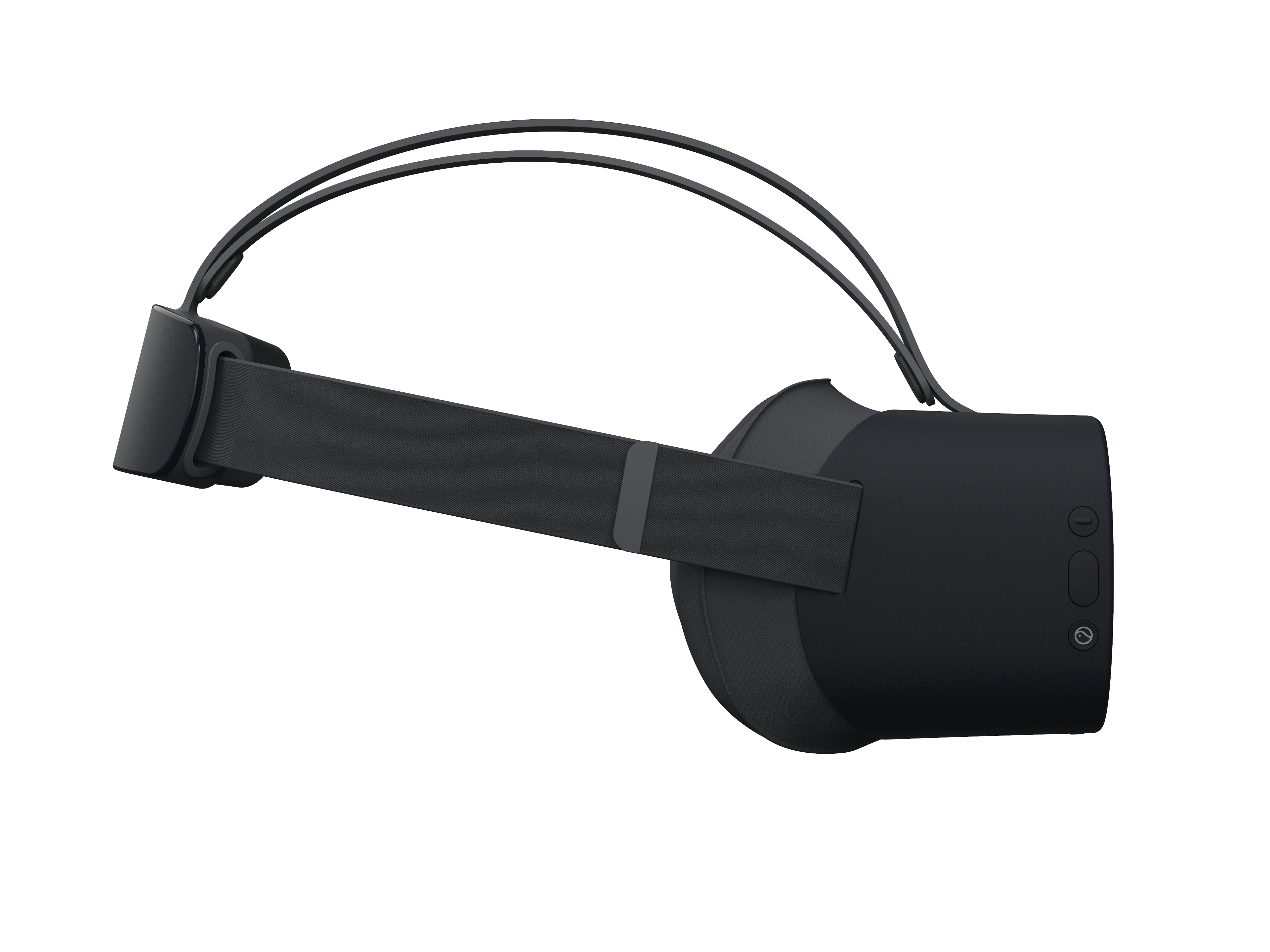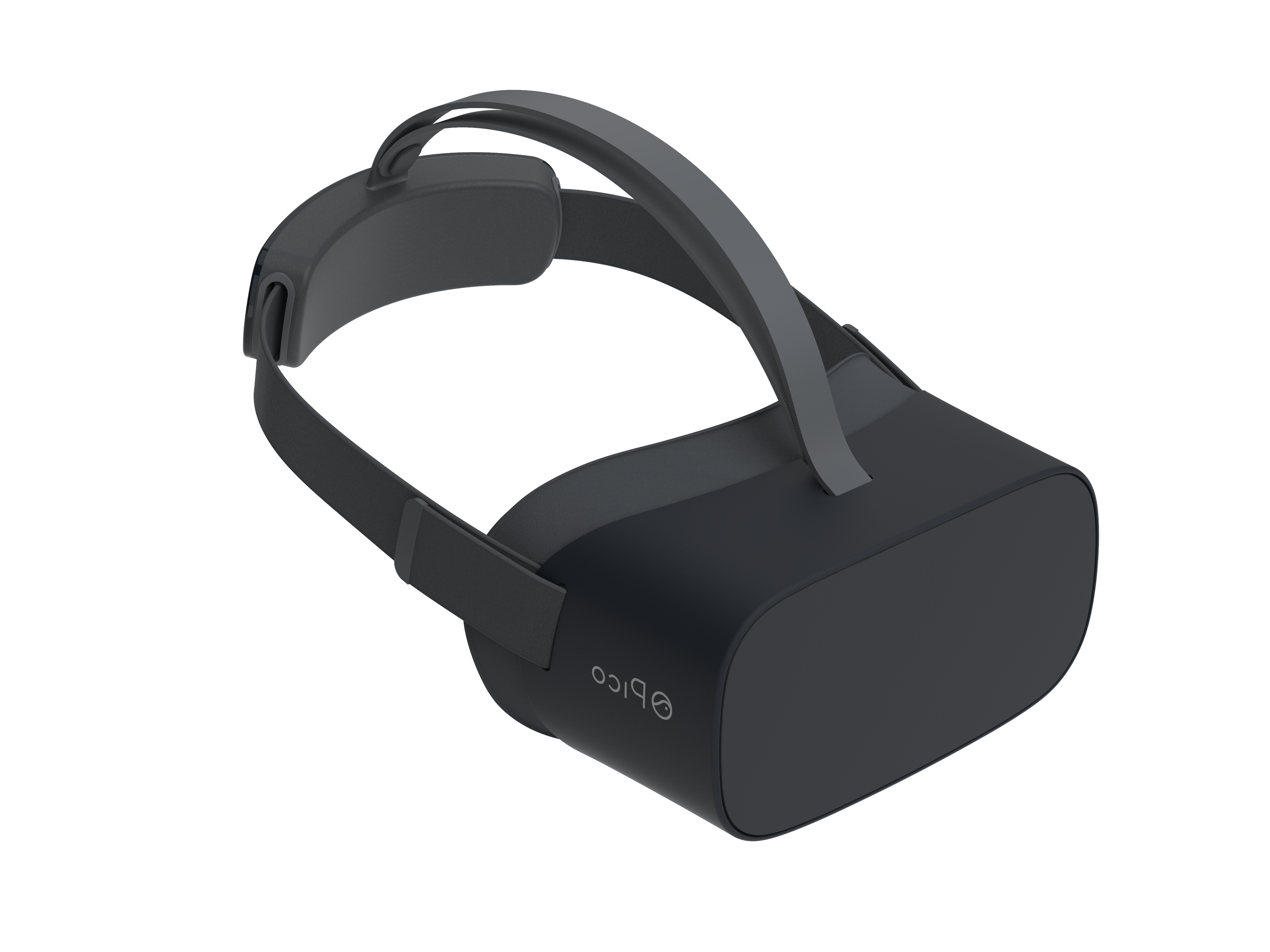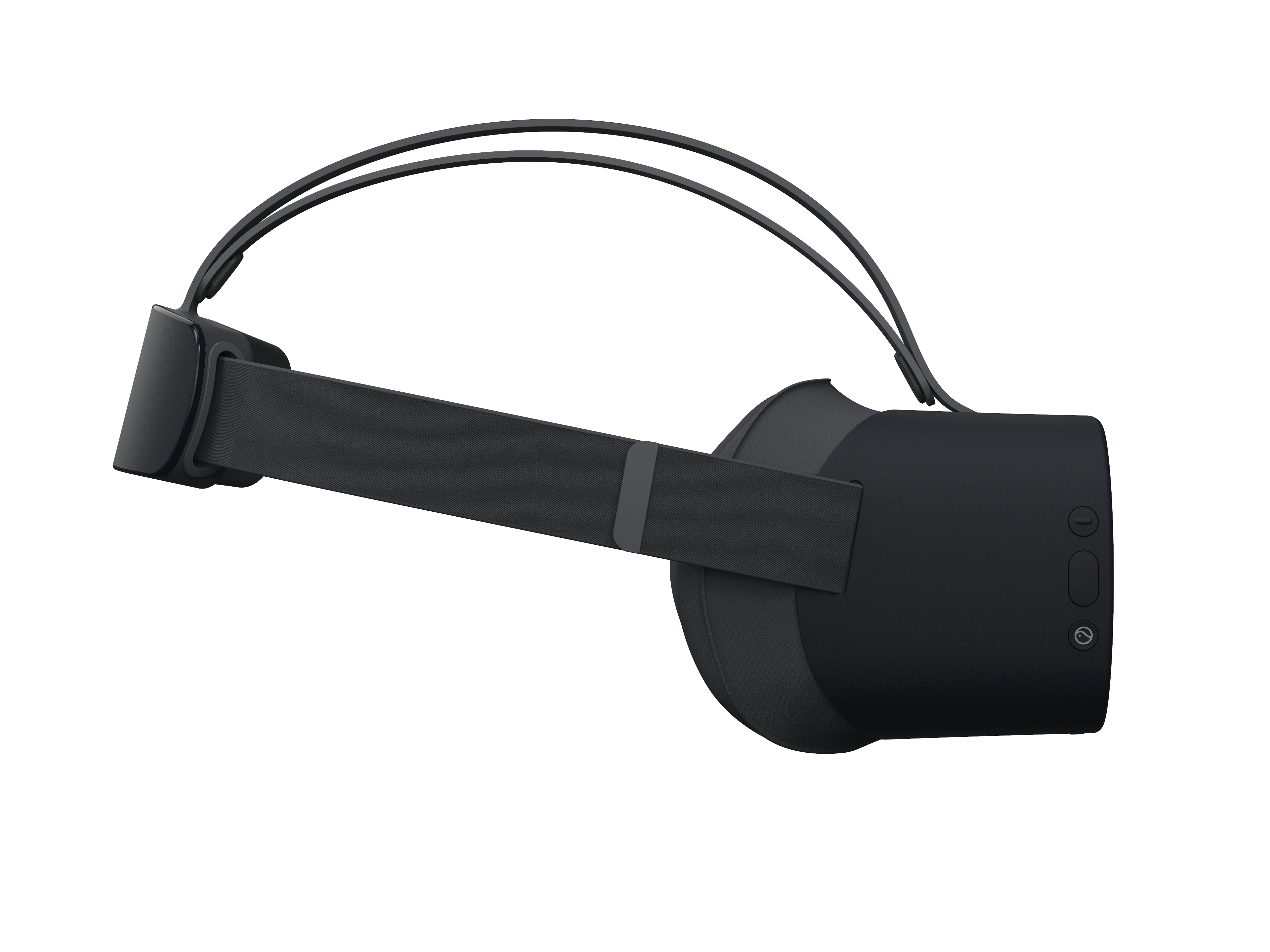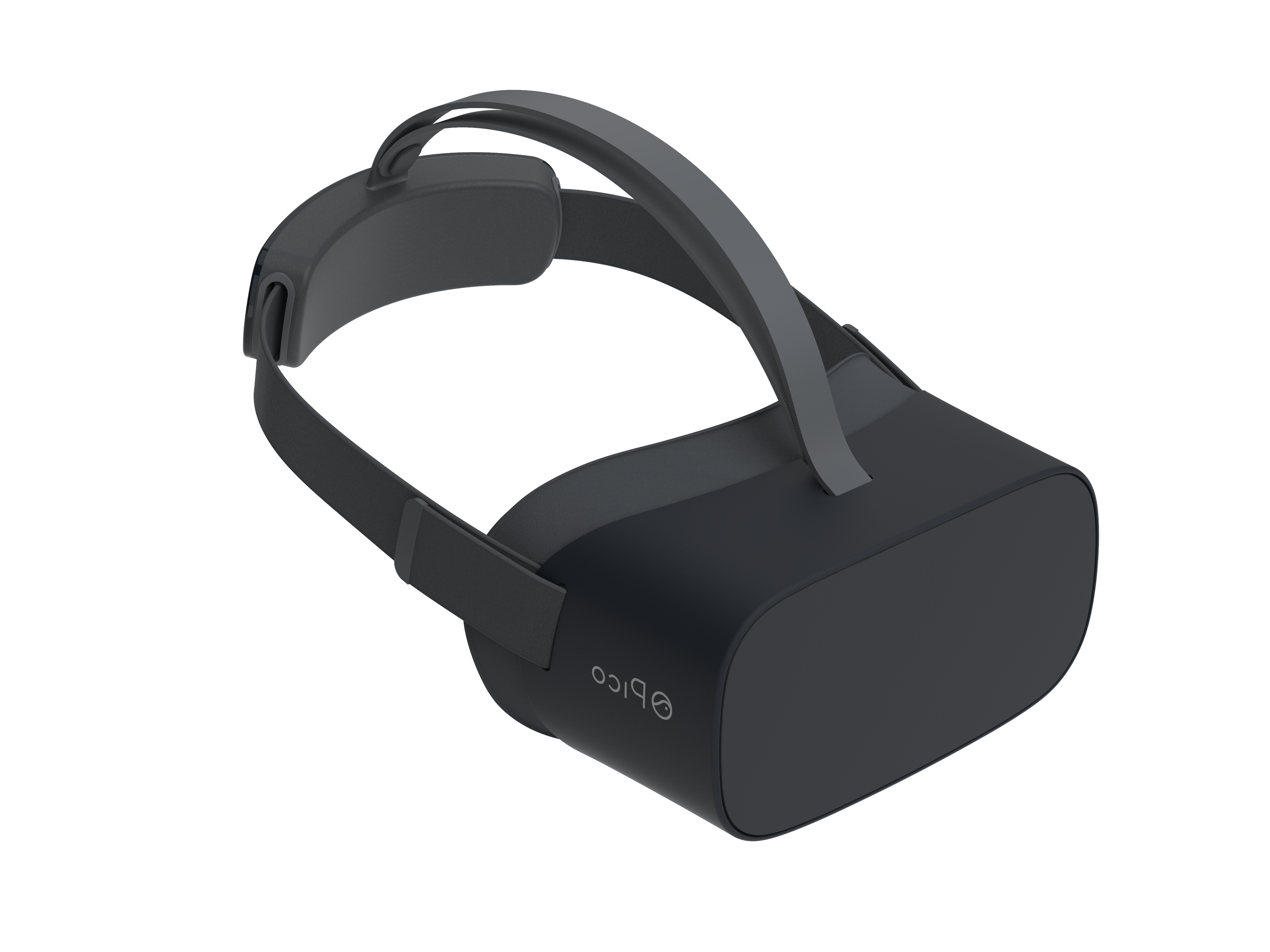 Pico G2 4K
Out of stock Product Code: 004
Built with the enterprise in mind.
Kiosk Mode – Dedicate the Pico G2 4K headset to a single application for simple and focused use cases.
Handsfree Controls – No controller, no problem. The Pico G2 4K has a handsfree control option that enables easy "look and choose" selection.
Hygienic Design – Each Pico G2 4K has access to replaceable PU face inserts that are easy to clean and hygienic for mass use.
Details
Technical Specifications
Software Details
Shipping Details
Technical Specifications
| | |
| --- | --- |
| Refresh Rate | 75Hz |
| Resolution | 3840 x 2160 screen resolution |
Software Details
The Pico G2 4K takes the G2's focus on high-performance, sleek design and maximum comfort and enhances the resolution to a crisp 4K for a top-of-the-line experience with a streamlined all-in-one counterweighted design.
Shipping Details
Deliver straight to your home or office.