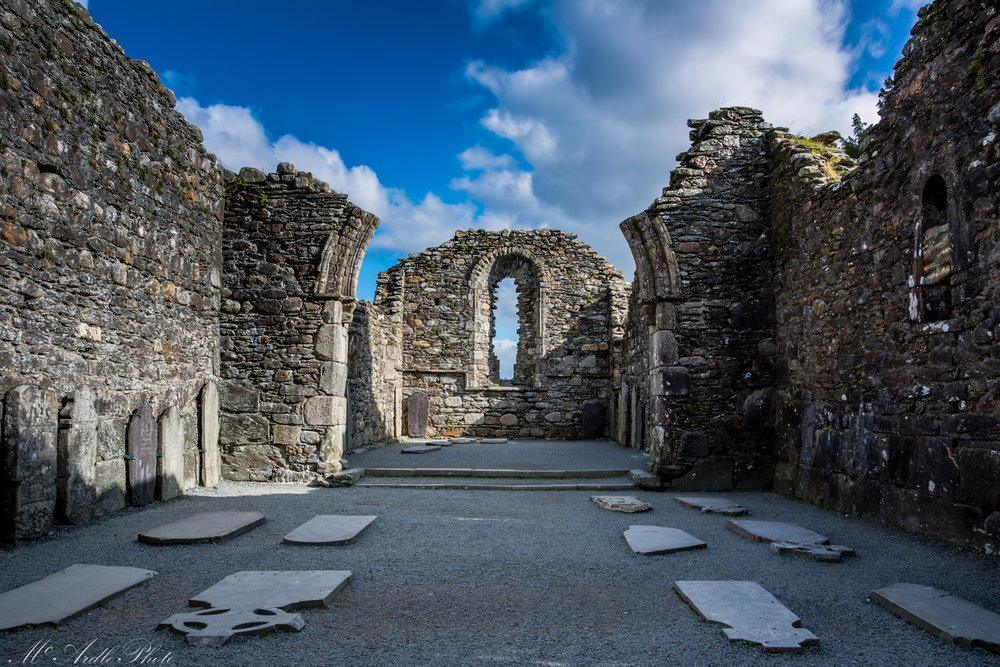 Solas Sites: The Glendalough Cathedral
There are places that beam with positive vibes even when their time has passed and the Glendalough Cathedral is one of them. Being the largest of the 7 churches of the area, the Cathedral took a lot of time to be built- nothing is built in a day! What is also very symbolic though is that stones for a smaller earlier church has been reused, like passing a message throughout the centuries. In the 13th century, when the Glendalough Cathedral was inaugurated, pilgrims found a safe place there, to pray, to share, to reflect.
When you visit the area, especially when you know that this was a place of calmness ans togetherness, you can still sense the positive vibes. The harmony between the nature and the remains, combined with past stories that we don't really know, yet they are somehow familiar, create a unique setting for meditation. This is how we decided to include the Glendalough cathedral as a meditation site in the app. Just go to the in app menu and travel to this sacred place of Ireland.
Glendalough (Valley of the Two Rivers) has hosted religious settlements since at least the 7th Century. The Cathedral was build form the 10th -13th Century. This site has hosted prayer and pilgrimage for over a thousand years and so much devotion and goodwill is held within its walls.
Element – Stone
In many traditions the Stone people have memories that stretch back in time to the creation of the earth herself. As such they carry a huge store of wisdom that we can access if we approach them respectfully. They also remind us that there is a time to be strong and steady to withstand all the forces around us.