From the Work from Home to the Work From Anywhere, the workplace as we knew it has changed. Managers face the great challenge to keep teams together although they are apart. At the same time, as the employees' psychology has dramatically changed after the Covid-19 experience, mental health has emerged as a major concern for leaders. Corporate mindfulness moves on the top of the list as a new, yet pressing demand. Be ready.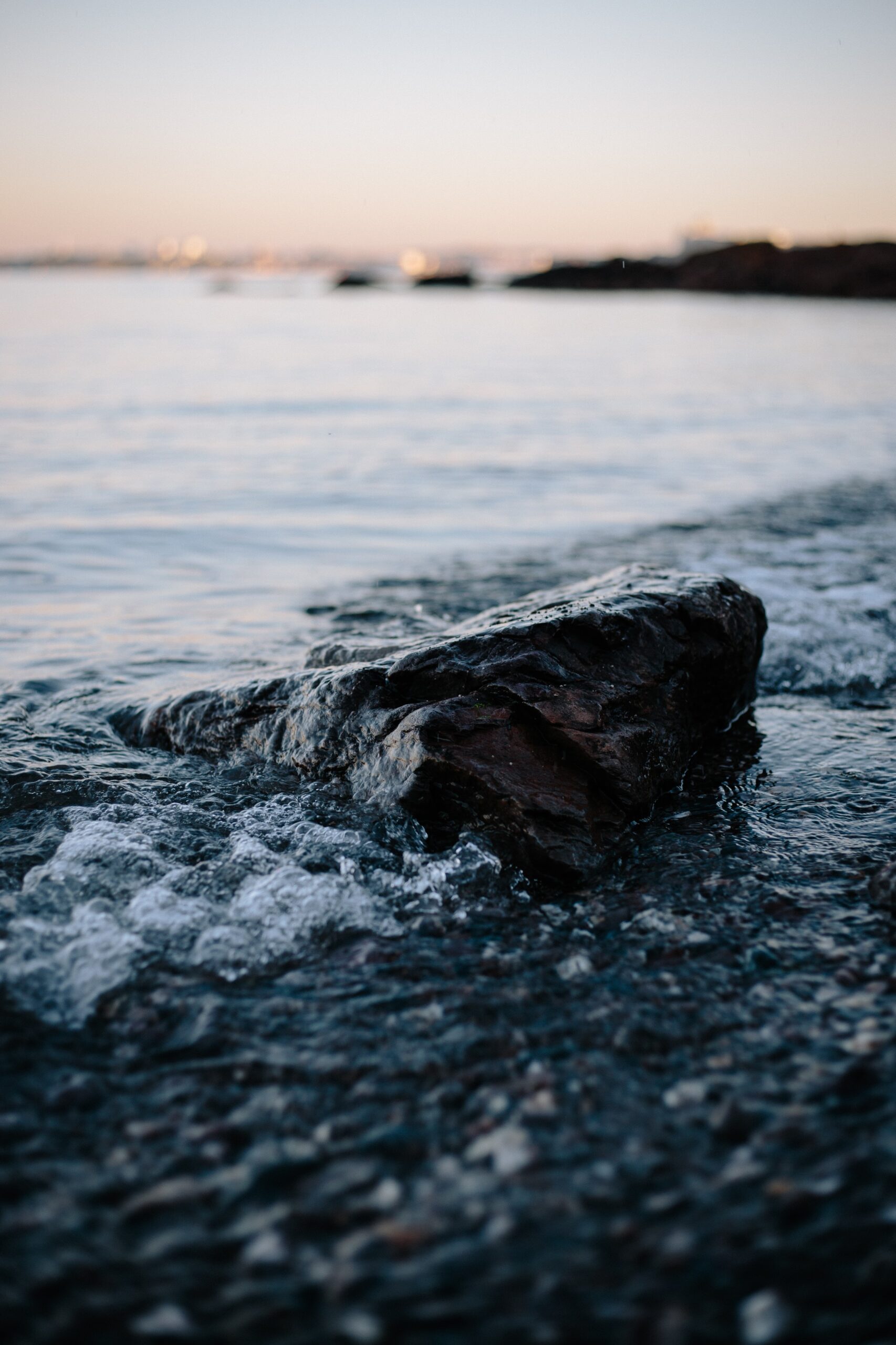 Read more about empathetic leaders.
Do you want to find out more?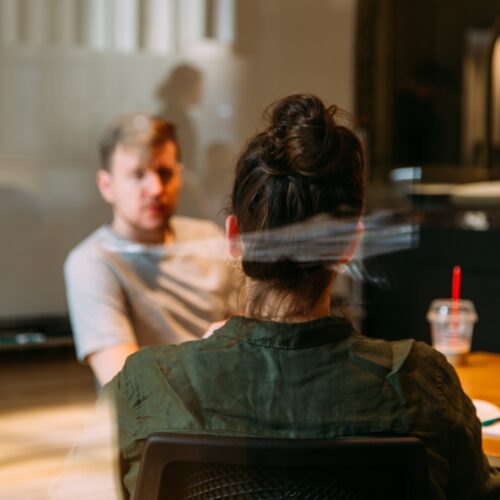 Join our managers' community and get access to exclusive VR meetings hosted by Solas VR and special guests. You can share your challenges or experiences or take the lead and spread your knowledge to the community.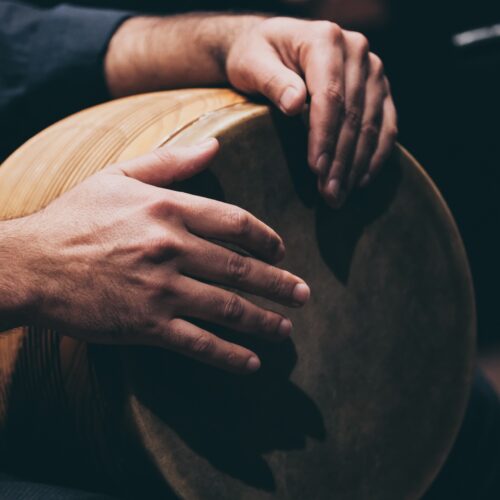 Either you onboarding a new employee or you feel that you need to find your focus, we can provide you with tailored one-to-one sessions to regain focus and open mindness.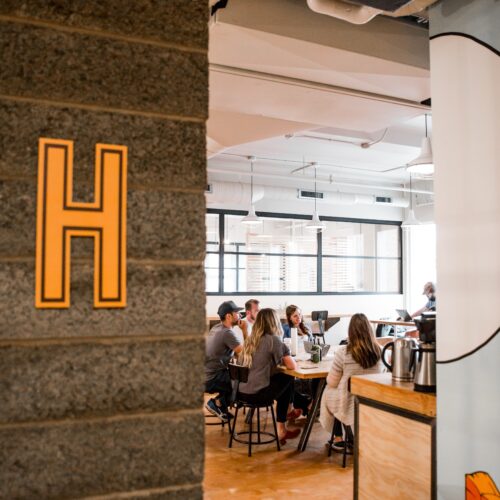 Join our monthly mindful events and be open for new exciting experiences.