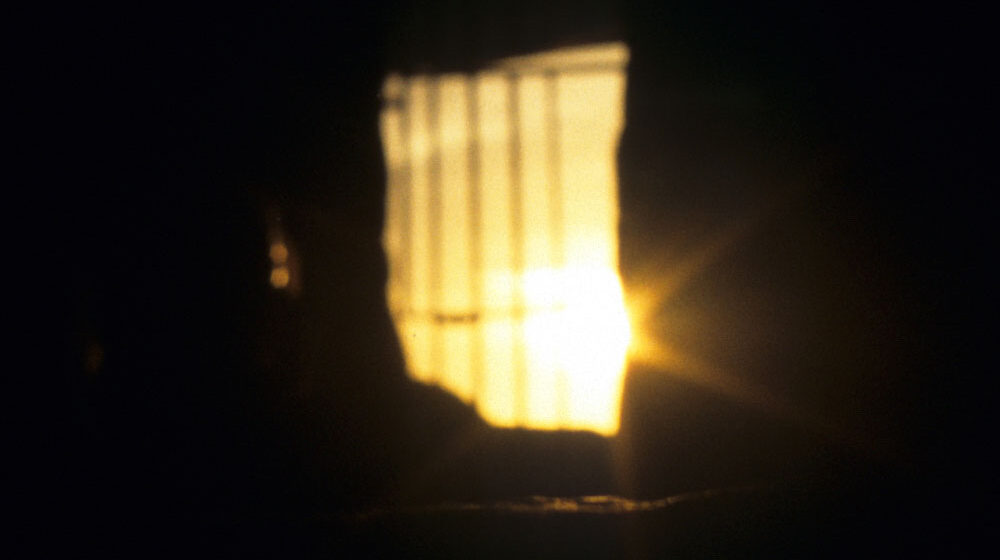 Waiting for the sun: The Autumnal Equinox and its symbolism
The Autumnal Equinox, as well as the Spring Equinox, also known as St Patrick's day, are seminal dates for the ancient Irish. As the day and the night are equal, the equinox is a milestone for balance and reflection. One period ends, a new begins and at this brief moment in time, the sun and the moon are in perfect balance.
Archaeologists have discovered that years before the Great Pyramids, back in 5.000 B.C. the ancient Irish had built complex structures, such as Carnbane West, Loughcrew and more, that were related to the Autumnal and Spring Equinox. These amazing findings highlight how strongly related we have been to nature, as human beings, since the beginning of times- a bond that remains significant in our lives.
The symbol of autumnal equinox is Corncupia, an element found in different mythologies, symbolizing abundance. In fact, in the middle of September, all crops were collected, so people hoped that the stocks would last throughout winter. Notably, Corncupia is also related to Thanksgiving, although much later than to the Autumnal Equinox.
From a more symbolic viewpoint, though, the upcoming Autumnal Equinox can be a chance for reflection, as a small pause. Summer is gone, a new season is coming, so we can now reflect upon our decisions and lifestyle. Are we still connected to nature? Do we give our minds the time and space to unwind and refresh? Do we pursue the balance in our lives?
Perhaps, for this Autumnal Equinox, you could try something new: wake up early, grab a cup of coffee and go to watch the sunrise. As the sunbeams appear, think that they inaugurate a new era. The one that you can be more.
Photo: www.carrowkeel.com