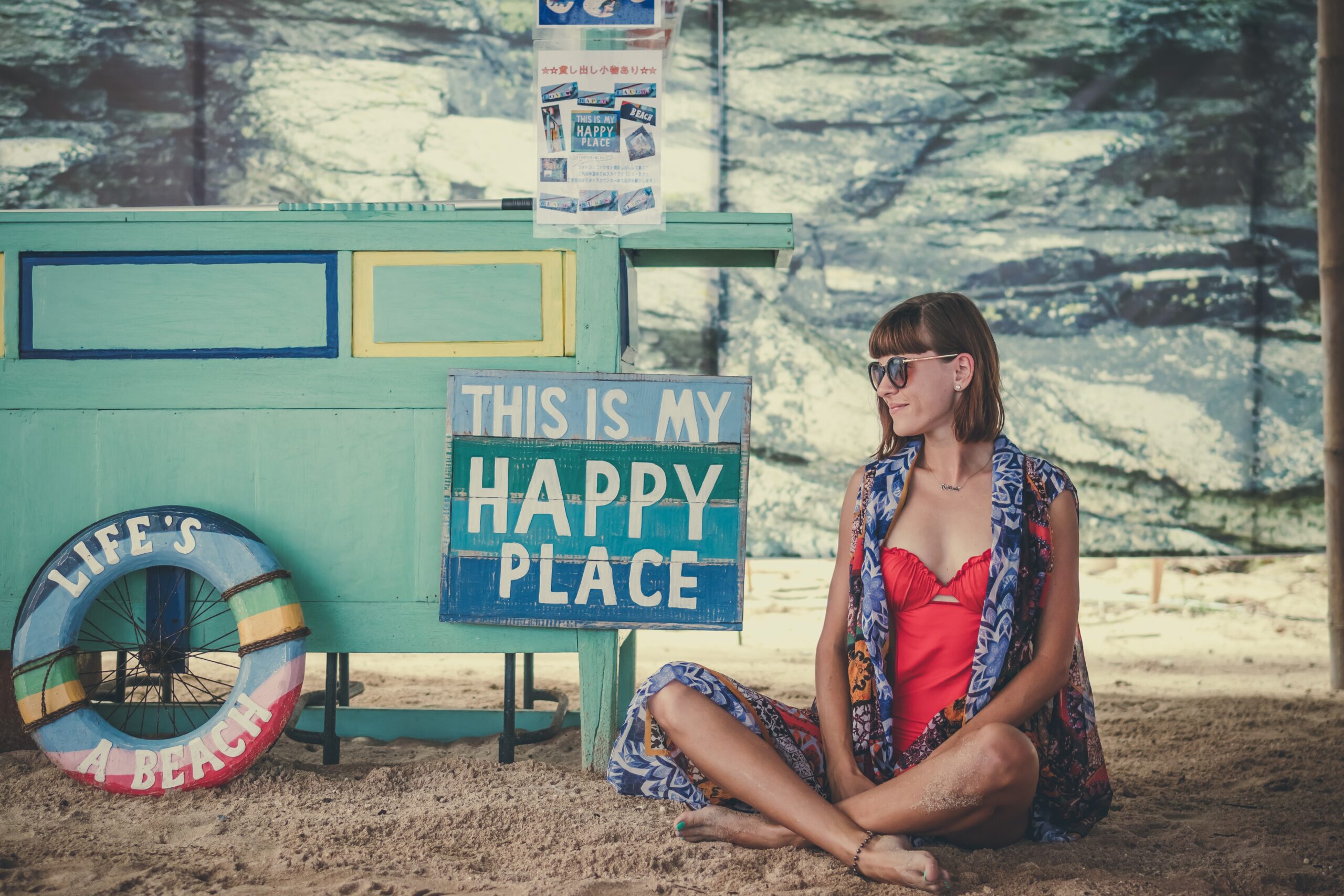 Businesses after the pandemic: how priorities change
There has been a lot of discussion about the after Covid-19 era and how businesses will need to adopt and adapt as society and value systems change. This pandemic is expected to define a whole generation, the way 9/11 did, as a deep shock in terms of what we thought it was given.
The corporate world has been challenged, also. Remote working, grieving employees, stakeholders, at large, that didn't care about consumption while their world was falling apart.
Now that the storm calms down, managers and CEOs are called to revisit their priorities and practices. As Hubert Joly, former CEO of Best Buy recently put it: "The profound multifaceted crisis we are facing has made it even more obvious that business and society cannot thrive if employees, customers, and communities are not healthy." But, as we were forced to learn during the previous year, health is not only about fever and cough; stress levels and burnout incidents skyrocketed and a massive explosion of depression diagnoses is expected in the near future. Humans reached their psychological and emotional limits as they experienced, many of them in first hand, the harsh reality.
These voices preaching about the value (or even necessity) of mindfulness as a habit are finally heard. Each one of us needs to find some inner peace that will become the fuel and the refugee in this effort to cope with the new reality. Taking some time off- even some minutes off- letting the noise go and focusing on our mere existence through breathing can restore our faith to life and make every day easier. At work, corporate wellness practices emerge as higher priorities, as security empathy and understanding are becoming key leadership practices.
What we read, what we learn and what we believe converge at this: we (as members of a society) have given far too much attention to what happens outside. Now it's time to take care of our minds and souls and find new (or very old) ways to cure our wounds. After all, there is always a calm, safe place in our minds. Perhaps now it's the time to visit it.
Photo by Artem Beliaikin on Unsplash