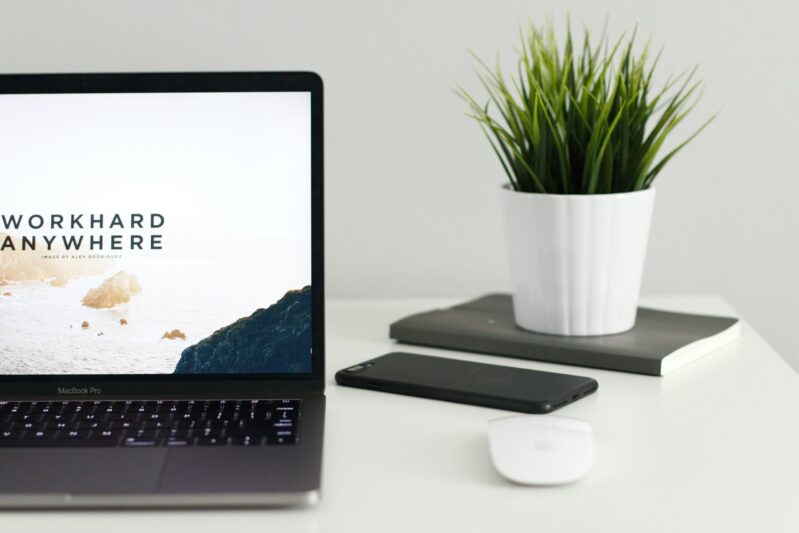 Defining productivity in a hybrid world
According to a newly published survey, the new, hybrid workplace is pressing us to redefine productivity and how we measure it. Obviously, when working from home new KPIs are called for we cannot measure productivity by the number of emails sent. To do so, managers need to observe and understand what motivates remotely working employees and, mostly, what are the major challenges this new status brought up. Based on a case study running at Microsoft, the "hybrid paradox" revealed that employees tend to work more when at home than when they were in the office. And, while one might think that this is a boost in productivity, looking a bit further in the future proves this wrong.
As the levels of burnout skyrocket and social isolation deeply impacts our mental health, staff well-being is a matter of retention and sustainability. The research findings propose 3 tiers of initiatives for the newly defined productivity:
Well Being
We have talked about it a lot and we keep return here, as management scholars place tremendous focus on practices that secure employees' mental health. The role of the manager, today, shifts from monitoring performance, to motivating home workers to set boundaries and adopt new habits to keep them calm and focused. Rather than joggling between the laptop and the kids, employees should have the freedom to choose their working hours and make the most out of the flexibility that remote work allows us. From Solas VR point of view, gifting a subscription to our VR meditations is active proof of this shift of focus. Note that microbreaks emerge as a major productivity booster, so inviting your staff to meditate for few minutes during the workday will bring visible results, as empirical and research findings support.
Collaboration
 The same case study at Microsoft shows that "the biggest reasons employees want to go back to the office are collaboration and social connections". Yet, since it not sure when (or if) the whole team will finally return to the office team bonds need to be strengthen otherwise. What the researchers propose is to enact team rituals for everyone to participate. So, starting the day with a meditation on our app or entering a virtual meeting room are definitely some ideas tailored to the new needs.
Innovation
This is one way we can monitor productivity nowadays: the levels of innovation as a result of "people getting together to exchange and prototype ideas and brainstorm solutions, balanced with time for individual focus and reflection". In other words, innovation is the outcome of well being and collaboration. Having said that, the approach of Solas VR to productivity is a synergistic solution, producing results in the two aforementioned areas but also help team members to stay focused and keep an open mind.
New circumstances call for new measures and a new mindset towards productivity and corporate standards.