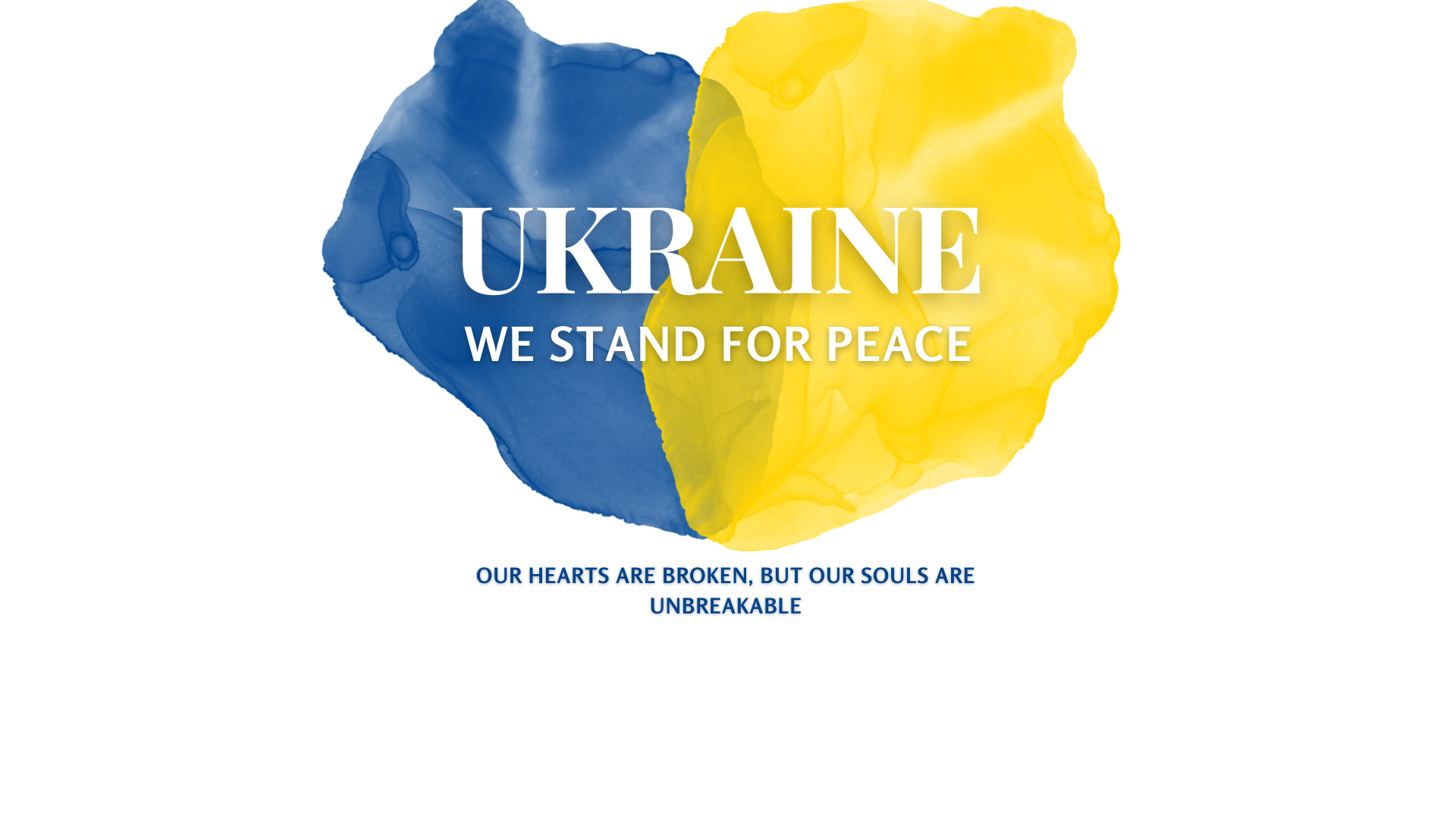 Does the war in Ukraine impact your productivity?
The short answer is yes.
As we have already discussed in a previous blog post, the Covid-19 pandemic raised an unprecedented wave of burnout and emotional instability symptoms as a response to the loss of control and insecurity. As the world around us is changing, we need to find new anchors that will redefine our ruined safe zone. The war in Ukraine intensified these feelings and, now, more than ever, the impact on employees' productivity is obvious; lack of concentration, irritability, a cynical approach to goals etc. Insecurity is promoted to a business problem.
There is a vivid discussion amongst managers on how to cope with this new status before it explodes. And, there is a consensus for a two tiers approach:
The new new leader
Transformational leadership is the best approach for turbulent times: managers need to be empathetic, flexible and humane so that their team members will feel safe to express their feelings and fears. There is no room for "This is not my problem" behaviours, as distancing from employees becomes a source of extra insecurity. The empathetic leader is open to new working conditions- eg WFH- allows some personal space or/and time off for psychological issues, remains patient and approachable. And, what is now a new tool in the toolbox, managers can encourage their team members to care for their mental health, through discussion, visitations to consultants and mindfulness.
2. The employee
On the other hand, employees need to acknowledge the challenge and try to focus on its source. Psychologists insist that throughout our lives we strive for this sense of control- from the first day of our existence as humankind. We have been trying to rationalize natural phenomena, we built huge buildings to come closer to God, we make decisions that secure the boundaries of our safe zones. And yet, lately, two devastating events shook all our beliefs. The pandemic made "healthy" our salient identity and the war underlined how fragile our world is. What we need is something we can lean on and this is always found within ourselves.
Here comes mindfulness, as the solution to these urgent problems. Either as employees or as individuals, now we need to create some space between the world out there and the world inside us. Our thoughts are just thoughts, they do not determine our lives. Our emotions will go away if we sit with them. These techniques seem easy- in fact, they are- but guidance is called for.
We, hence, understand why Solas VR mindfulness app becomes every day more popular amongst corporations as the solution to keep employees close to the team yet working on their inner balance is now a strategic goal.