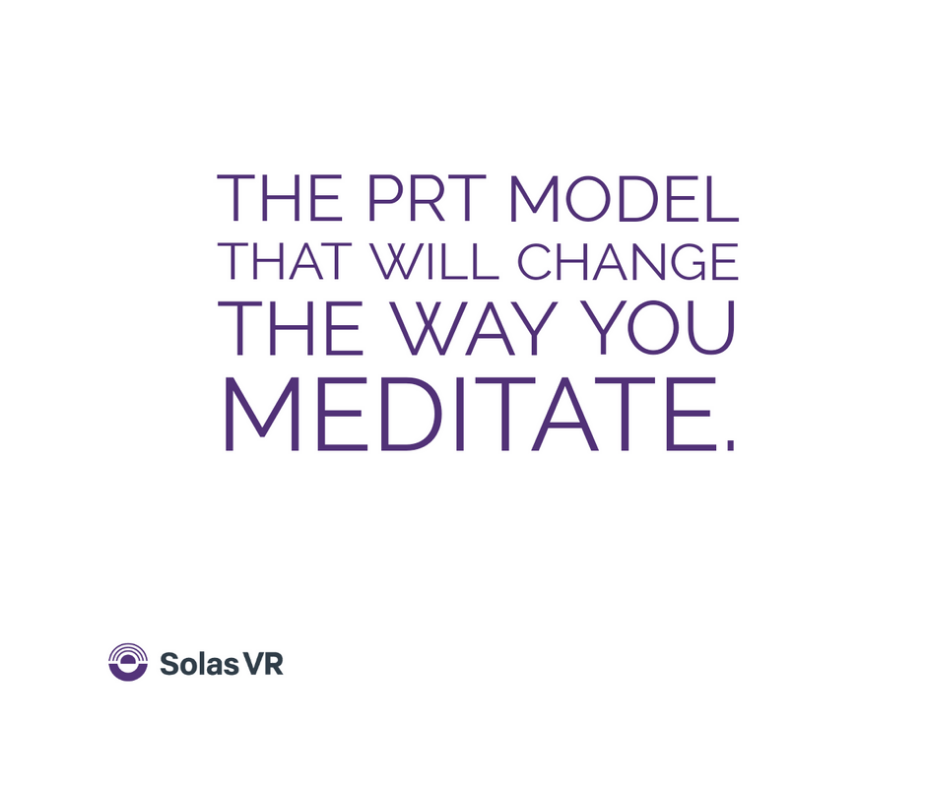 How to find inner peace: our PRT 🏴‍☠️ model
"I found myself in desperate need for quietness and safety. I was so stressed, yet all my efforts to focus on my breath were in vain. I ended up ever more frustrated and quite disappointed by myself and everything around me".
This statement comes from an executive as a response to their latest experience with mindfulness. It wasn't the first time that we listen to somebody coloring the experience in dark shades. So we sat down with our research team trying to find a very simple, yet effective way foe everyone to make the most out mindfulness.
The PRT 🏴‍☠️ model
If you find it hard to remember just make a mental connection with the Brackbeard or Jack Sparrow, the famous PiRaTes. They have nothing to do with our model, but the might come handy under pressure. Yet, the PRT model describes the 3 things you need to have for your meditation practice to actually work:
Place: Spatial boundaries are significant in many ways. When you try to relax and get in touch with your calmer inner self, you need the safety of a place that nobody will judge you or interrupt you. You can alwaya discuss it with your colleagues/ friends/ family, explaining to them briefly why it ia important that they respect your privacy during meditation. It is possible  that the first couple of times you will still have in mind that someone will interrupt you but as time will prove you wrong you will feel this warm and soothing sensation of safety.
Ritual: During a busy day it is really hard to transit from stress to focus effortlessly. Yet, remember that our mind tends to combine rituals with specific activities (when you lie to the bed the body begins the sleeping process). Do the exact same with your mindfulness practice. Have a glass of water, remove your shoes, sit on a comfortable place. Turn off your phone, prepare your device, put it on.
Time: You don't need hours to meditate. Especially when at work what you need is a 5-10 minutes microbreak that will allow your mind to pause and relax. Reserve a time slot during your day for this and don't postpone it, as you wouldn't do if it was about meeting the most important person in your life. Well, guess what: this is exactly what you do when you give 5-10 minutes to get in touch with yourself.
The PRT model is an easy way to set boundaries and prevent yourself from bumps during practice. Getting the habit to apply the PRT model and you will soon realize that this minor change, actually changes everything.