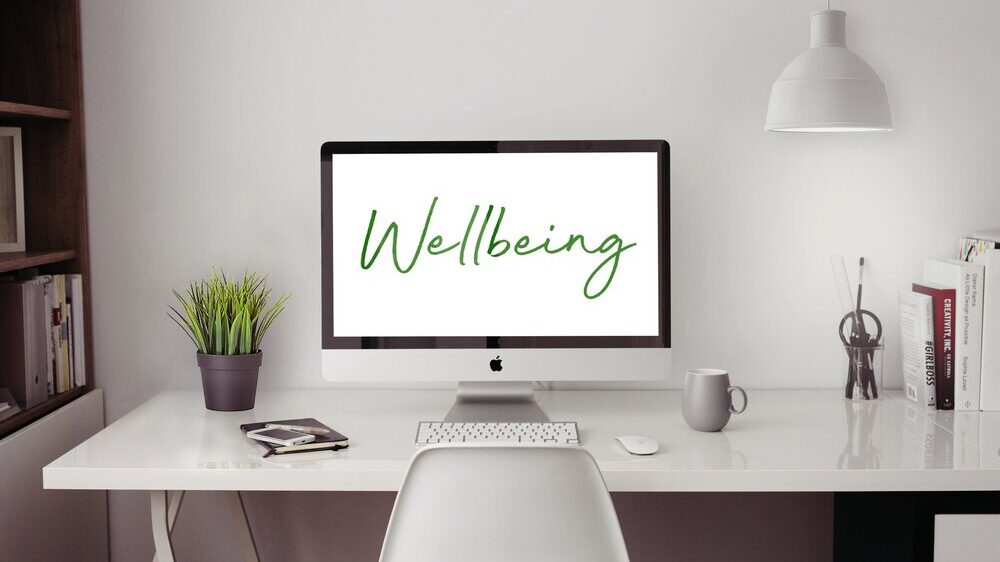 How to reduce employee turnover
Several years ago, managers had a revelation: they understood that employees are not disposable because companies benefit in multiple ways from loyal team members. The persona of the angry manager firing people "just because" is outdated and forgotten. Employee turnover is a KPI that calls for initiatives and actions, as it impacts the financial performance and most of all, the essence of the company itself. 
Why employees quit?
Employees leave their jobs when they believe that the balance between what they offer and what they get is flawed. As a reaction to injustice, they put themselves in the risk of unemployment, as the last resort for inner peace. Quitting a job is the manifestation of bafflement and chagrin, and it usually reflects false promises, either from the side of the employer or for the employees themselves. 
When managers hire a candidate, they believe that this new person will fit the corporate role in an effective and mutually satisfying manner.

When the candidate accepts the job offer, in turn, they hope for a balanced work environment that fulfils their personal needs and objectives.
So, quitting or letting go comes when either the employer or the employee is not happy with this "contract". Both parties will look for replacements, bearing the burden of a job-hopping cv or a high employee turnover. Nobody wins here; in fact, even more people lose, as a flawed corporate culture or business environment impacts the whole of the staff and, ultimately the customers via poor service.
How does this hurt the core of the business?
First of all, there is a significant cost every time an employee quits, as new resources need to be invested in recruitment and training. While the new member goes through the learning curve, performance is lower than expected, and managers need to keep a close eye to the new one. All these work hours and brainpower directly impact the financial performance of the company. 
But, there is also a huge opportunity cost here, that possibly matters even more: in the new business field, it's the strong brands that survive. Having people that internalize the brand values and become the face of the brand themselves is a priceless asset that can not be replicated by rivals. But, turning employees to ambassadors takes time, mutual trust and satisfaction. When the employee turnover is high, none of these can be present.
What can we do to reduce employee turnover?
We need to understand what motivates employees and what makes them loyal. The theory has proposed, for decades now, to address the employees as people who have dreams and aspirations for growth and self-actualization, not as truants. With this premise in mind, managers have to dig deeper in order to comprehend what makes a person content. Monetary rewards are far less impactful than psychological ones, especially for the Millennials and younger generations. This doesn't suggest to lower compensations, of course, but to invest more in theses other aspects of the corporate life that will reflect sincere appreciation.
Work-life balance is a key element in job satisfaction today. Exhausting workdays, emails during the weekend, lack of respect for personal space and time are amongst the reasons for quitting one's job, today. Burnout syndrome rates are the tip of the iceberg, uncovering this harsh truth: for many years managers have failed their roles as coaches for growth and they have led their teams to exhaustion- physical, or psychological. To revert this, new initiatives are called for, sooner rather than later:
Companies need to show that they profoundly understand their people's needs and aspirations and to help them succeed. 

Empathetic leadership is the new management style that can cope with the multiple pressures inwards and outwards the company.

An extra focus on corporate wellbeing is called for, in order to bring employees closer to their inner peace and turn the corporate environment into a mindfulness facilitator. 
There is this saying that happy employees make happy customers. If we take a step back to see the big picture, though, we will realise that is far more than that: treating each other with kindness and understanding at work, creates an eco-system of respect and self-respect that benefits the society at large. After all, a minor change inside a meeting room can eventually change the world outside of it.