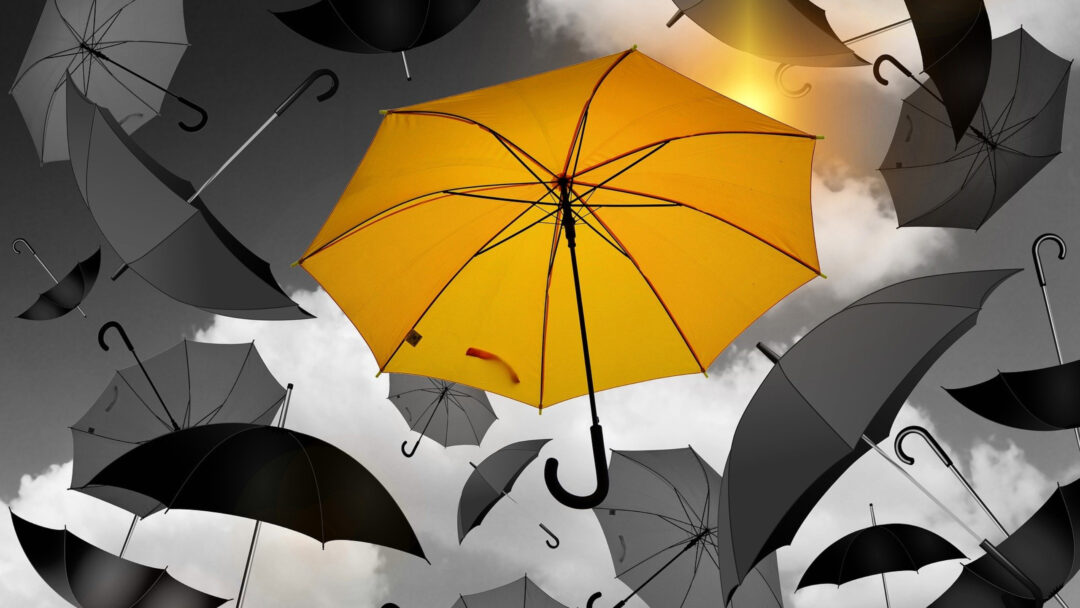 Kindness can save the world
Finally, we have a reason to be optimistic about: at the end of the tunnel, there is a vaccine. But, is this the only antidote against sickness, let alone a pandemic? Don't get us wrong we do believe in science- science is the backbone of Solas VR meditation app. But, it seems like our society has made a step forward, and organisations like WHO embrace the power of behaviour: "Be kind to yourself and others", we read in this 5 points list on how to cope with the pandemic.
Kindness can save the world. Because being kind is the reflection of a calm and confident mind and a warm soul. Kindness is like the tip of the iceberg: what lies beyond is massive, it takes time to build, and it can change lives forever.
"Be kind to yourself and others", we read. The first step is the hardest, though. How can we be kind to ourselves when our mind is filled with criticism, guilt and unfulfilled expectations? We have already discussed how conditioning shapes our understanding of the present: deep-rooted beliefs about ourselves uglify the perception of the lives we live. When we feel like we are not good enough, we develop a defensive posture against the world and other people. We feel that we deserve more, we tend to compare ourselves to others and sometimes even feel jealous. How can anyone be gentle amid this emotional turmoil?
If you want to be kind to yourself and others, start by creating some space between yourself and your thoughts. Don't believe everything you think; your thoughts are not necessarily right because they are not necessarily yours. Take some distance and gently notice what passes through your mind. This is the essence of mindfulness: our ability to distance ourselves from our thoughts and emotions and be capable to separate what really serves us from the rest.