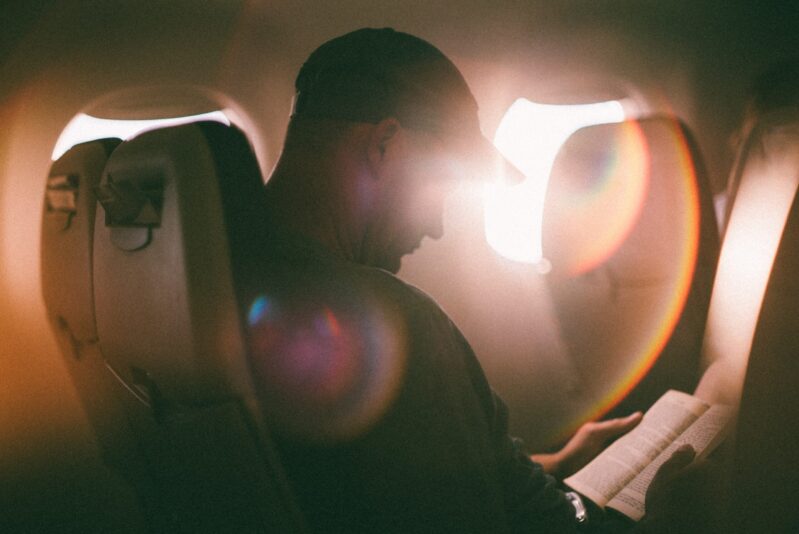 Lifelong learners: The future of the workforce
The processes, the values, the training focus, everything has been affected by the Covid pandemic. Recruiting processes have been no exception, especially since Ms Teams interviews are not easier not equally anthropocentric. Additionally, employers all around the world –and HR teams- focus on different skills, such as adaptability to the digital era, willingness to learn, resilience and interpersonal competencies.
If you ask someone "How do you learn" and the answer is "I only learn what is needed" probably this candidate is not ideal for a modern workspace. What we all need now is lifelong learners, individuals that keep reading, listening, asking, practising, not because they must, but because they want to. Through this process, an ecosystem is formed where managers, employees and all stakeholders as evolving, inventing new ways to be creative and productive.
An interesting "game" promoting the lifelong learning culture could be a quick answer to a daily question like "What did you learn today"? just before they turn off their computers. Or anything that would constantly highlight the priority level of training within the organization. From this token, new methods, like VR training, and/ or corporate wellness initiatives cultivate this value system and materialize the idea of innovation and evolution. Additionally, by incorporating stress-relieving practices- like Solas VR short meditation session, managers can prepare the mind to absorb new information and to put stress aside, for more focused and effective training sessions.
What is evident from scientific and empirical studies is how lifelong learners become a source of competitive advantage for organizations. Yet, the managers and team leaders are those who have to "practice what they preach" via their personal choices and forward thinking decisions.