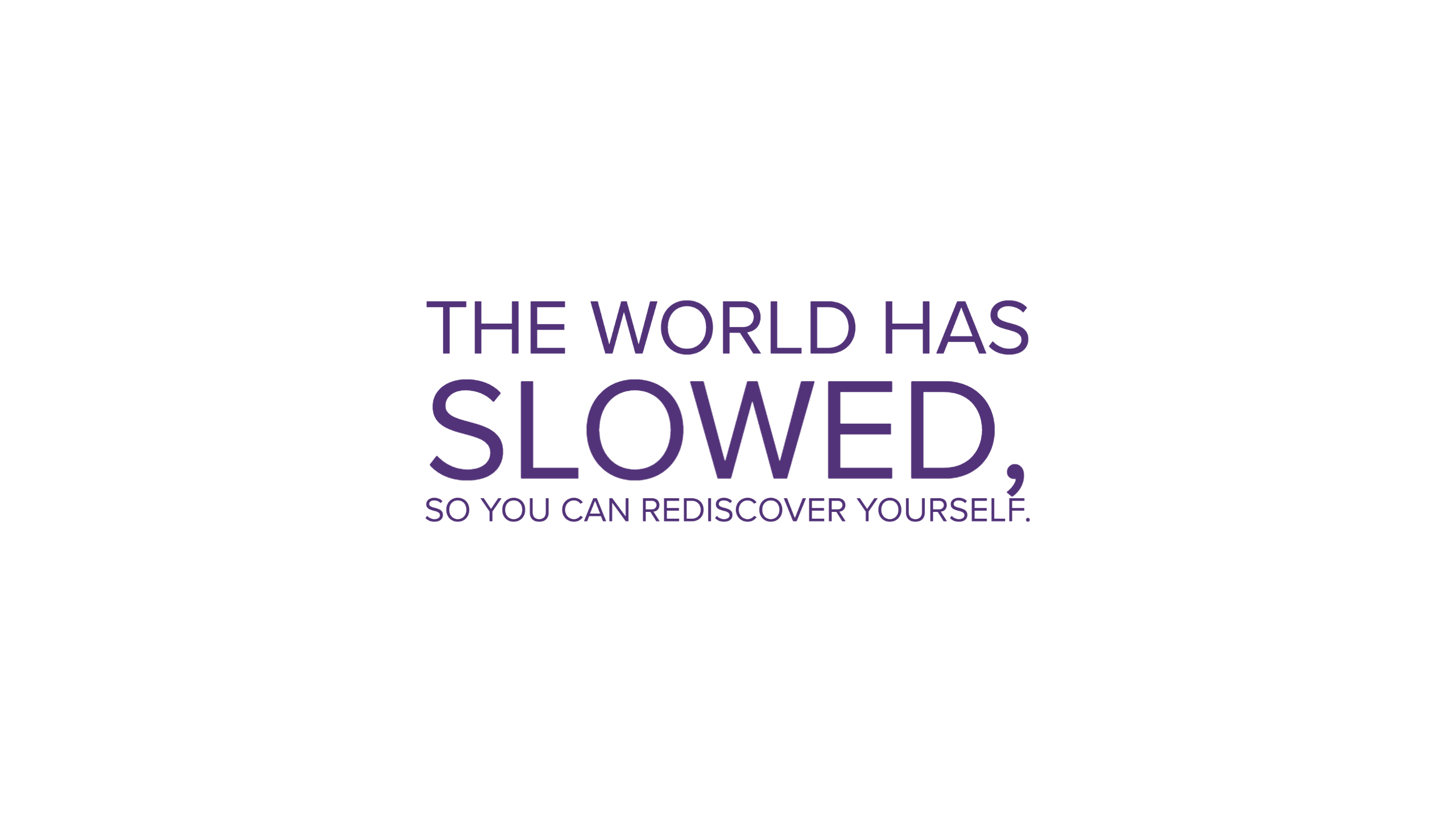 Mindful during lockdown
It is a conscious effort that we need to make to stay balanced and mindful during the lockdown. According to the World Health Organization, this insecurity puts extra pressure on ourselves and stress rates have skyrocketed during the spring lockdown. It is no surprise that WHO has published a guide on how to stay grounded and mindful as the top cope mechanism for stress management amidst the pandemic. The main idea, to focus on the breath and create some space between ourselves and our thoughts and emotions is the backbone of mindfulness practice- and the Solas VR app, of course.
At the same time, mental health experts alert the management teams for burnout symptoms that might occur to first-line workers. During this Covid-19 era, health workers are under tremendous pressure, physically, psychologically and mentally. If they fail to manage their stress, this will have a profound impact on their mental health, relationships and work performance. Now, more than ever, microbreaks are so crucial to their daily routine. And, most of all, this is why we need to approach them with empathy, deep understanding and kindness.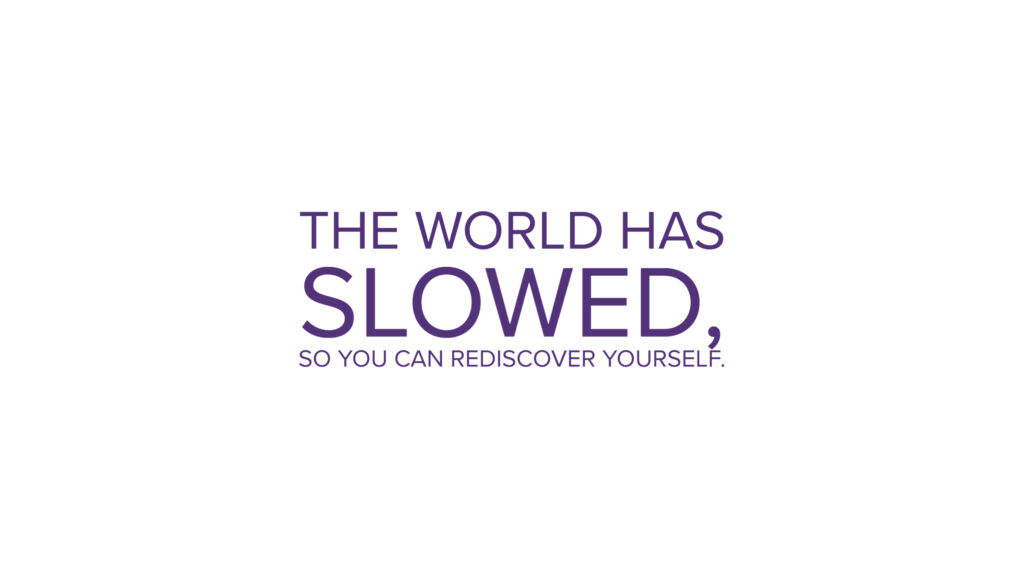 There is a silver lining though, even now in these unprecedented times. The world has slowed so we can rediscover ourselves. We have more time in our hands, and this is the greatest gift one can receive. We can spend more time with our family; we can set off a personal journey to find our inner peace, now that it is needed the most. We can rethink our thoughts, address our conditioned patterns, change our mindset hence our reality.
What we all need to do, in fact, is to be gentle to ourselves and to others. This challenge will make us stronger, as individuals and as communities, as long as we focus on the moment and try to make the best out of it.  So, take a deep breathe and as you exhale allow the anxiety and frustration to go away.