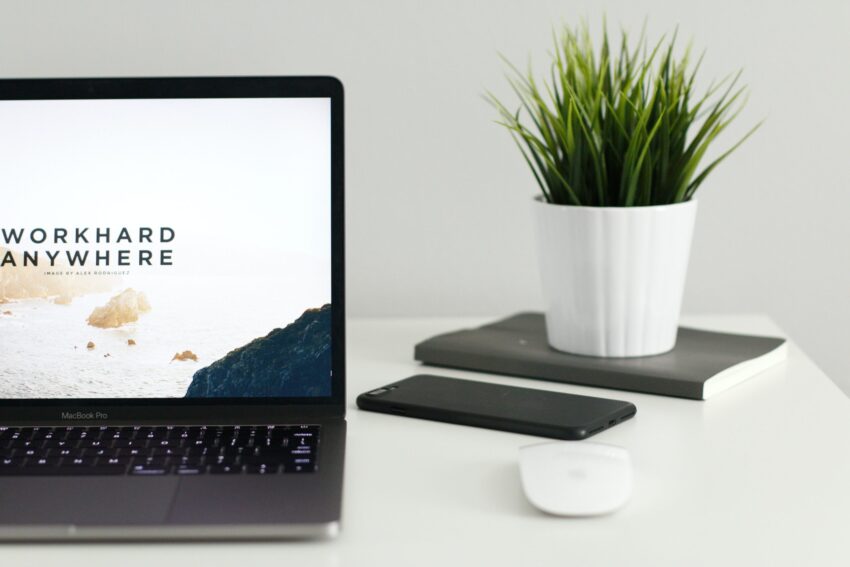 Mindful Training: making the best out of our brainpower
It is amazing how quickly VR training became popular and it tends to become a mainstream solution for businesses. Starting from hard skills training, and expanding  to soft skills, the VR experience changes the game in training performance. The image brings together the most important findings an extensive PWC case study on the application of VR techonoly in training in general and in soft skills training in particular.

What we also know well, from dozens of scientific publications, is that meditation, breathing excercises and mindfulness clear the mind and boost focus and concentration. When these are applied on a training environment, it is only natural that trainees will be more receptive to knowledge, more focused and eager to accept new concepts. This is how we decided to team up with VR training platforms, in a synergy based on the power of VR technology, enhanced by the power of an open, focused mind.
Download our fact sheet for more information and stay tuned for our updates!