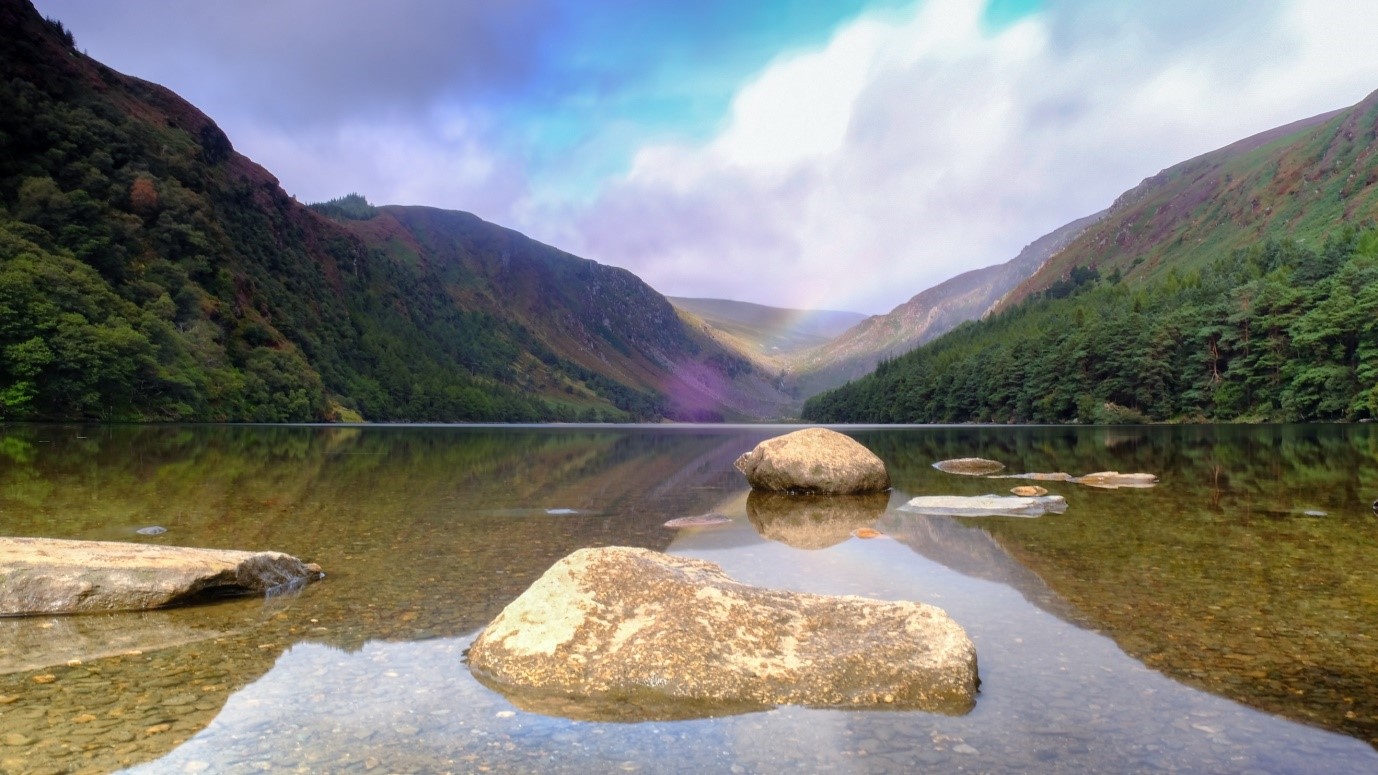 Solas sites: The Lake
Take a walk by the lake, let the nature embrace and soothe you. Symbolically speaking, lake is a feminine symbol, the giver of fertility, where female divinities select to live, bathe and relax. It is a place of calmness and relaxation, a getaway from everyday living. This peacefulness is illustrated lyrically in the Chinese book of changes:
"Lakes resting on the other,
The images of the joyous.
Thus the superior man joins
With his friends for discussion and practice."
At the same time, the surface of the lake is a mirror, one we see the reflection of ourselves and of the sky above us. Interestingly enough, Narcissus died from looking into his reflection in a lake for too long, as a result of the lack of balance between the self and the surroundings. As the pathways to different worlds, the lakes also represent the transition of life, death and resurrection- the eternal circle of rebirth and evolution.
For our meditation, we have selected a lake where we are struck by the light. We see the elements of water, earth and stone alongside the trees. These are enhanced and transformed by the sunlight; a gentle and beautiful reminder of how working with our own light changes everything.
When we change the way we look at something we change the thing we look at.