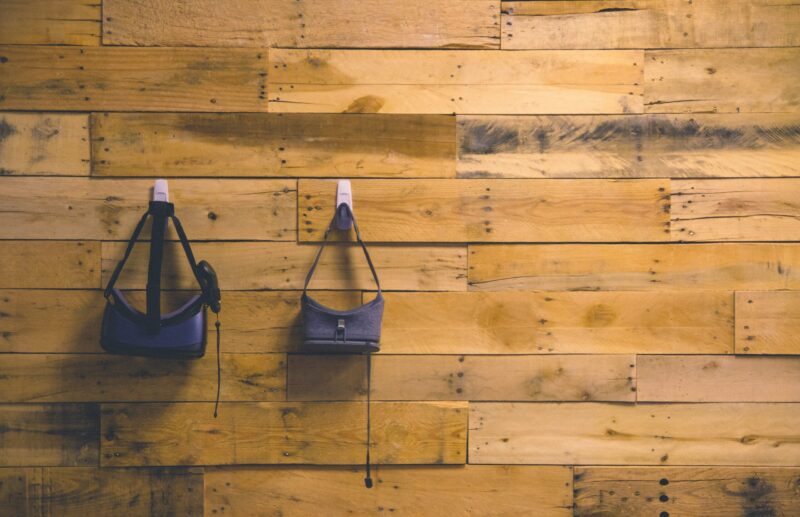 Solas VR mindful experience perks
The uncertainly of current times demands a new approach to employee health and job satisfaction. Employers who prioritize corporate mindfulness gain a sustainable competitive advantage. Solas VR is backed up with multi-disciplinary scientific data for an essential boost in mental wellness and productivity.
The Solas VR mindful experience is one of the few activities that:
Nurtures the employer-employee relationship

Deepens the sense of community

Boosts productivity

Enhances mental wellbeing
Solas VR meditations are ideal for micro-breaks; they allow the mind to experience a relaxing and refreshing time off in nature, while at work. VR technology triggers the mind in the same way the real experience does, meaning the effects of a Solas VR microbreak mirror those of a walk in actual nature.
Mindfulness programs, like the Solas VR app, help leaders and employees reflect effectively, focus sharply on the task at hand, master peak levels of stress, and recharge quickly. On an organizational level, mindfulness reduces sick days, increases trust in leadership, and boosts employee engagement.
As Work From Home is here to stay, managers, teams and employees face new challenges- from team coherence to work/life balance. Solas VR meditations can be an experience shared by team members in different locations, while allowing the mind to relax and to cope with stress. As doctors and other specialists state, remaining calm while working from home is a key to productivity and wellness in general.
Download our free e-book on corporate mindfulness and allow your team to be more.