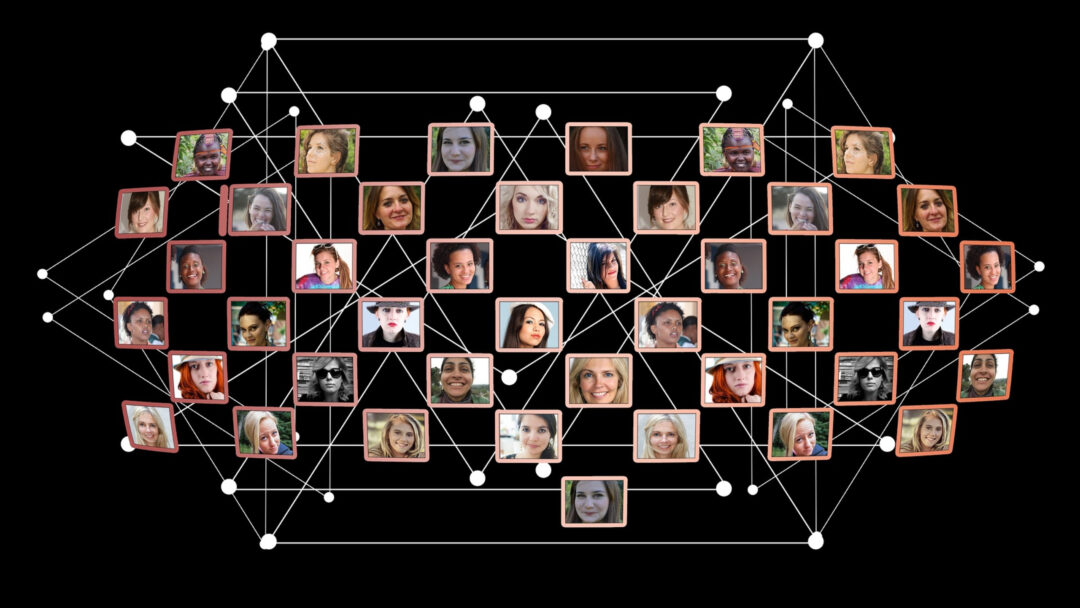 The Business side of mindfulness
Business focus has shifted several times, and today we are living in the Relationship era: maintaining strong relationships among the brand and its stakeholders has become the main source of competitive advantage. Our business vocabulary corroborates this shift, with new terms like employer branding, brand love, brand trust etc becoming the new "keywords" for the business plans and zoom meetings.
What we have to do now, as managers and team leaders, is to align our approach towards our people to this new framework, in order to become the managers that we would love to work for.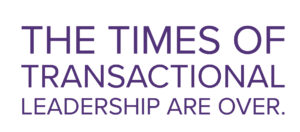 In other words, the times of transactional leadership are over. We have plenty of research to support the importance of keeping our people satisfied and content and a new, more empathetic leadership style is called for. Especially as Millenials have taken over, work-life balance and profound job satisfaction have outdone monetary rewards, in the "what keeps me productive" list. Motivation replaced fear; empathy replaced strict rules; retention replaced turnover.
What makes a good employer today?
The ability of the managers to address what really matters to the employees and to create a friendly, rewarding work environment. The more empowered and cared for team members feel, the more productive and devoted to their job role they become. Satisfied employees pay more attention to detail, become better service providers and contribute to the positive word of mouth, according to academic findings. 
In this context, taking action to boost the staff's mental well-being becomes self-explanatory: being individually balanced and calm is the cornerstone of team balanced performance. In fact, this is so important, that employers might need to address this issue before it emerges, and to act proactively: encourage employees to engage in mindful practices before they feel emotionally challenged.
When we started working on the Solas VR meditation app, Covid-19 didn't exist, whatsoever. But, even then, we knew how important the implications of corporate mindfulness were. By the time we launched the app, things had changed and remote work made joint team activities even more urgent: teams need to introduce new rituals that would enforce the sense of community among the team member, that ceased sharing common working space. Sharing a VR mindful experience is among the few activities that:
nurture the employer-employee relationship,

deepen the sense of community

boost productivity

and enhance mental wellbeing, at once.