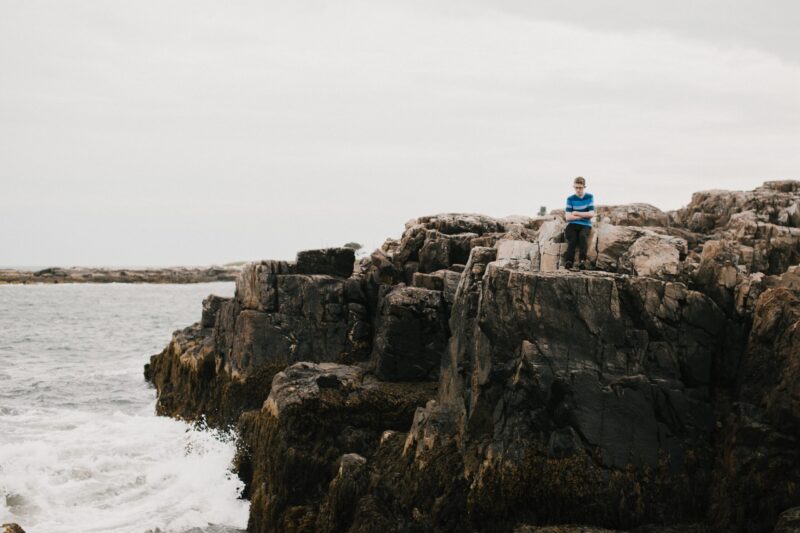 The power of microbreaks
A Microbreak is a short break you take from work (or anything that calls for your unhindered attention) in order to help your mind refresh and improve performance. Working for many hours straight, without a break or at least some stretching doesn't signal a hard-working professional.
On the contrary, there is academic proof now that our brain ceases to focus after a while; so we stop being productive or creative. This condition is called The Troxler Effect and it is like we stop seeing something after paying continuous attention to it. In the same way an item disappears from our view, new ideas and solutions disappear from our minds when we stay focused for too long. Taking a short break and allowing the mind to let go of the project and engage to anything else is an excellent way to regain focus and boost creativity.
Are all microbreaks equally powerful?
Chatting over the water cooler, having lunch, or taking a breathing exercise, do they all result in the same creativity boost?
While microbreaks per se are always beneficial, the brain responds better to certain activities rather than others. A 2016 research published on the Journal of Organizational Behaviour tested the effect of different types of microbreaks – lunch, relaxation, cognitive tasks, social activities – on the relationship between work demands and negative affect. What they found is that performance actually increases only after microbreaks that included relaxation, social activities or nutrition intakes, with the exception of caffeinated products or cognitive tasks which actually aggravate the negative effect. Additionally, a Stanford University research stresses the importance of letting our eyes wander for a while during the microbreaks, feeding our brain with new visual stimuli.
A short walk in nature may be the ideal microbreak, but how feasible is this option for people living in big cities (or under lockdown)? VR technologies provide us with the perfect alternative because Virtual Reality triggers the mind to react as if it is experiencing the real thing. A short VR meditation in nature has the same effect on the brain as an actual walk, while the eyes wander among trees and rivers, without having to leave the office. Guided Meditations or breathing exercises create space in the mind, multiplying the effect of the microbreak. It only takes a few minutes for the brain to refresh and reboot.
Download our free e-book on corporate mindfulness and allow your team to be more.