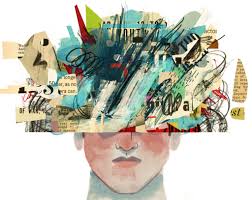 War on Stress
24.02.2022: The day when Russia invaded Ukraine and many of us just realized what a war is about. The world is frozen, hearts are racing, minds are frustated, stress skyrockets.
These stressful days we need to maintain our inner calm. When the world seems like an unfriendly and insecure place, we have to find piece inwards.
Just for some minutes turn everything off and concentrate on your breath. Pretend that the world does not exist, it is only you and the the air in your nostrils and lungs. Put your headset on and take a walk on an Irish forest or lake, where everything is tranquil and peaceful. Give yourself some time and space to rest.
Put your headset on and be more, especially today.