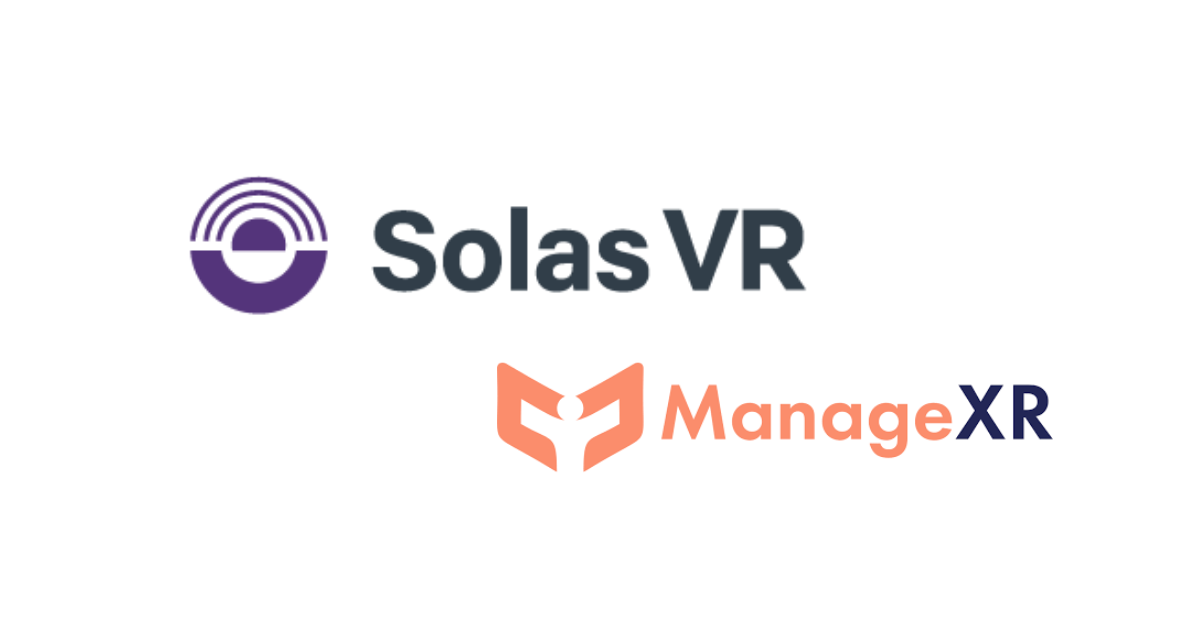 Wellness - Delivered in VR
We have partnered with Manage XR to provide leaders with new tools to boost productivity, promote work-life balance and sponsor a more fulfilled life; a new approach in realaxation. 
A powerful productivity tool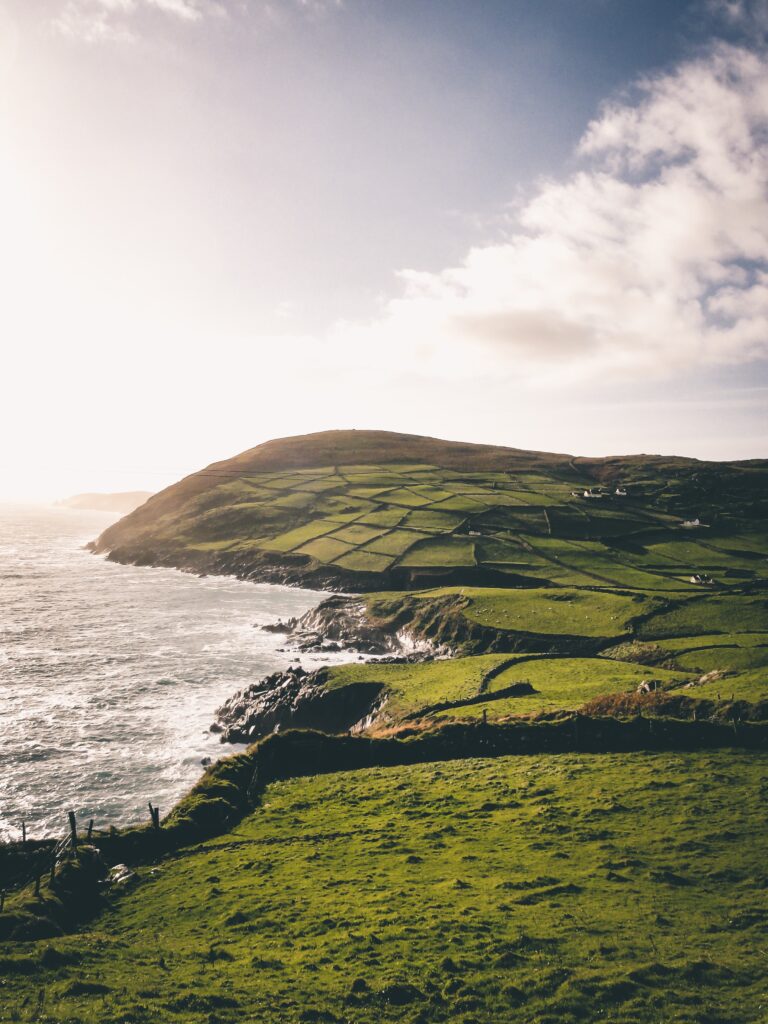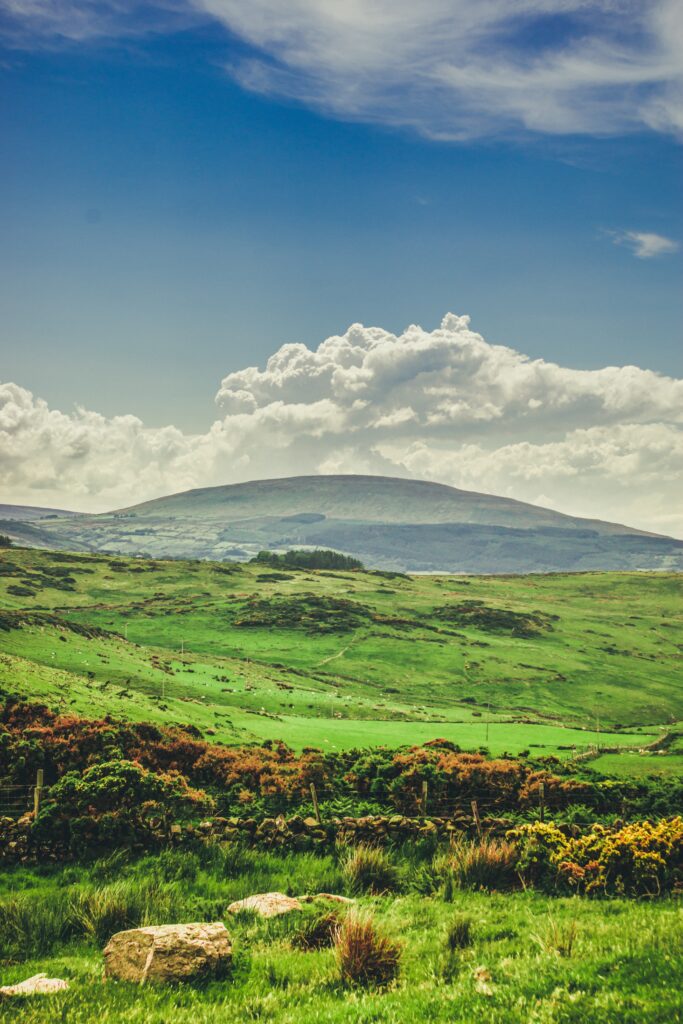 Solas VR is a new tool for productivity, stress relief, burnout prevention and mindfulness. 
Based on solid scientific findings  our users can create their own short meditations, by selecting the setting, the voice and the duration of each clip. 
Our videos of the Irish nature are everything the mind needs to unwind and restart.
For a special subscription price, reserved for Manage XR users only just send an email to the founder and CEO of Solas VR: stephen.pitcher@solasvr.com
Solas VR works in different areas of productivity, starting from the idea of microbreaks. Research shows that a short break during the working day improves decision making, refreshes focus and leads to higher productivity. In a busy world SolasVR harnesses the power of VR and Nature to create and deliver powerful experiences to aid training, improve employee focus and productivity and improve Wellbeing over a period of time.
Send us an email for more at stephen.pitcher@solasvr.com or just click here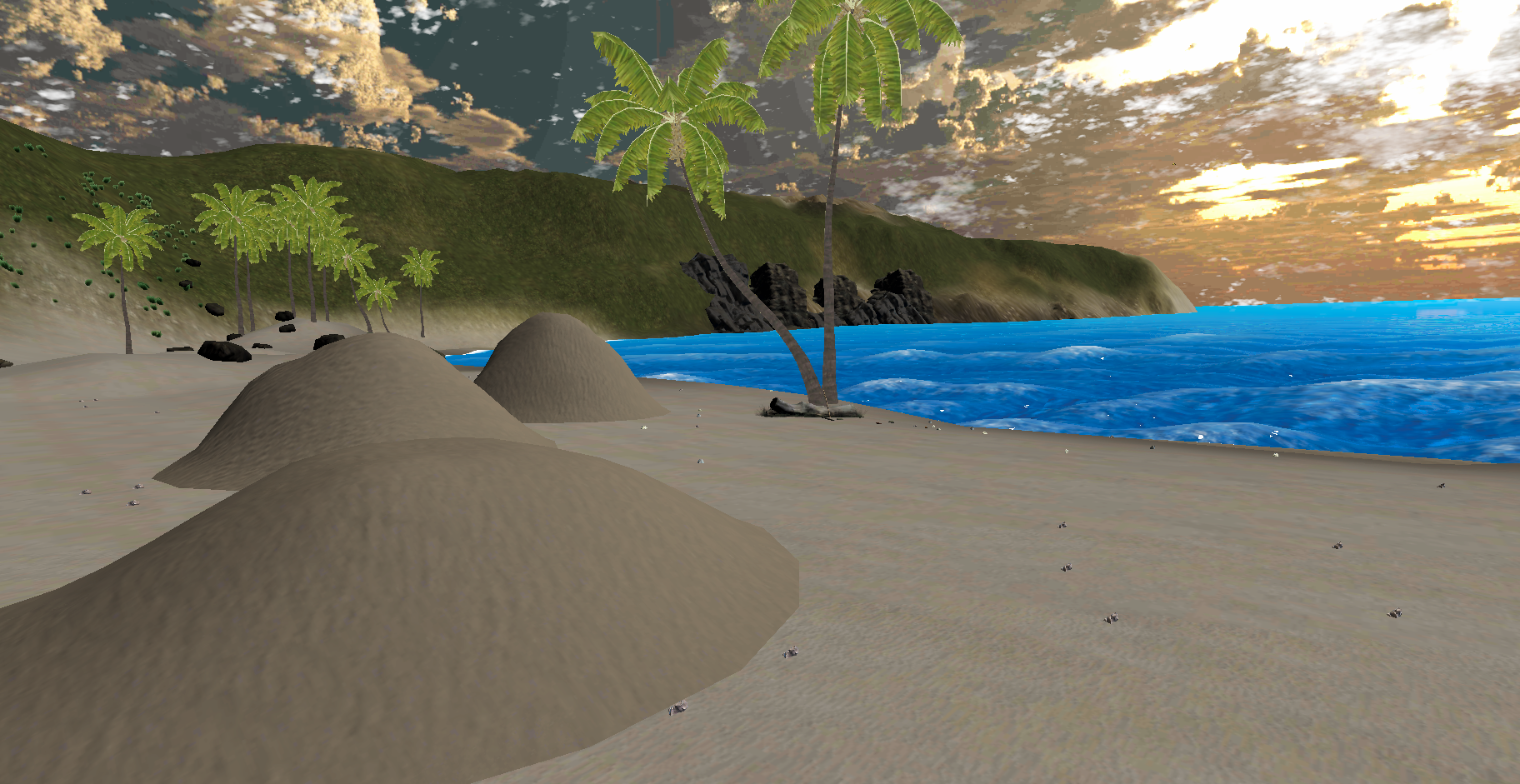 Are the results guaranteed?Mindfulness is a well-researched area with solid findings. The combination of VR and Meditation boosts employee satisfaction and productivity as it reduces stress and burnout rates.Is extra training necessary?No Solas VR is designed to be intuitive and easy to use. The exeperiences themselves are  intuitive, inclusive and effective under all circumstances
Incorporating Solas VR meditation app to your corporate wellness program is a risk free decision that can only produce positive results.