Dear Pixo VR team
We have set up this page, to facilitate our content sharing. If there is anything you want us to add, please feel free to ask for it by sending an email to our marketing team or to Stephen.
Module description per your request:
Beach Ritual: Let the water take your negative thoughts and emotions away. Experience he first exercise to go of stress, unwanted emotions or thoughts that block our energy, creativity and focus.
As we experience the second exercise, remember all that we are grateful for.  When we  increase our gratitude we can approach every day with a greater sense of adventure and excitement leading to better innovation, creativity and cooperation and, of course, happier, more satisfied employees.
Title image: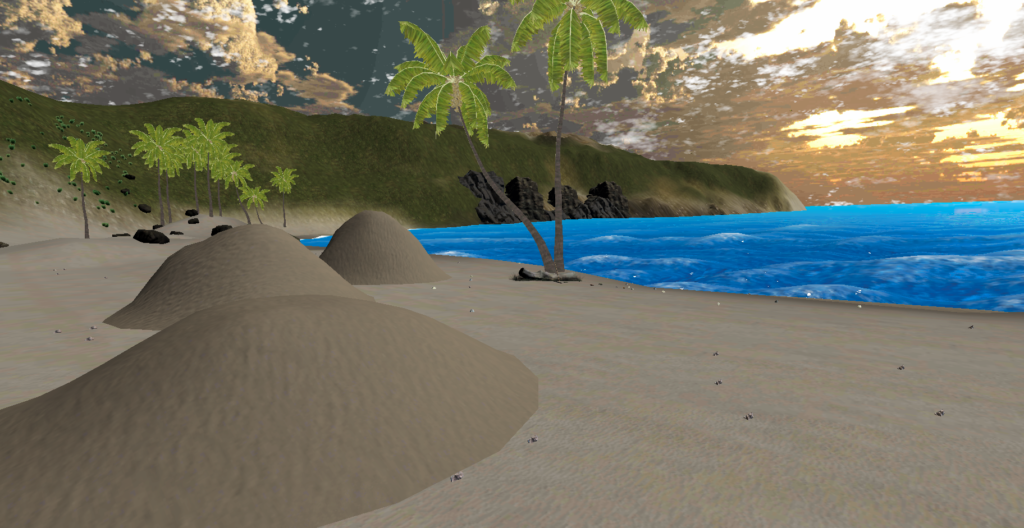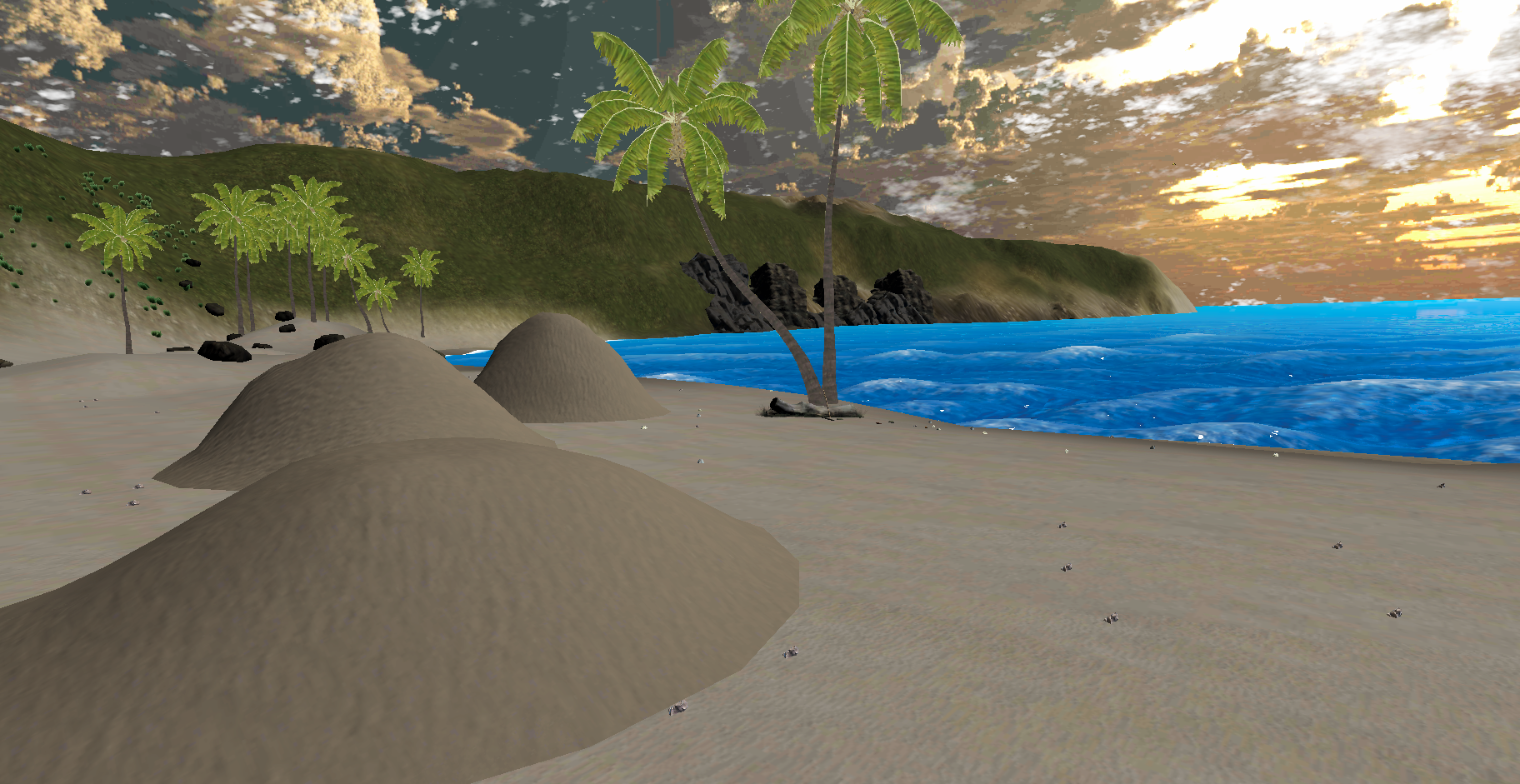 Players: Single Player
Categories: Meditation & Mindfulness
Soft Skills
Headsets: Pico Neo 3
Meta Quest 2
HTC Focus
HTC Focus Plus
Learning Objectives:
These exercises allow us to get rid of unwanted emotions or thoughts that cloud our judgment and lead to poor decisions and increased stress. This is particularly important in our (post)pandemic environment 
Take a break to shed distractions and refocus on what is important improving our concentration and energy levels 
Increased creativity and Joy
As we do these exercises we remind ourselves to approach challenges and opportunities with joy and wonder. This excitement leads to greater creativity and unlocks more possibilities 
Presence Ritual : Breathe in the freshness, and breathe out the stress and negativity. A series of guided breathing exercises that will help you restart your mind and feel better, any time, at any place.
Title image: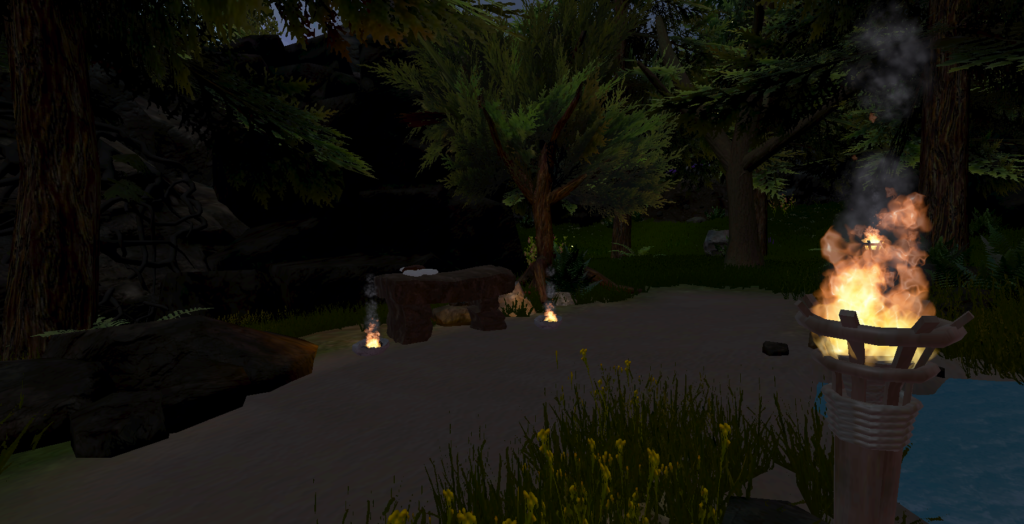 Players: Single Player
Categories: Meditation & Mindfulness
Soft Skills
Headsets: Pico Neo 3
Meta Quest 2
HTC Focus
HTC Focus Plus
Learning Objectives:
As we clear the mind of unnecessary distractions, we create space for improved decision making.
Improved Focus and Calmness
These exercises leave us  better equipped to make  correct decisions and regain our focus on what is important
A clear mind, free of negative thoughts helps us think better, learn better and perform better
Reduced Stress and anxiety
Users will be calmer, more refreshed and less stressed allowing them to control their emotions and improve their clarity of thought and decision-making.
In the long term, this leads to reduce stress and anxiety and happier more engaged employees
Extra Useful content (Update 08.06.2021)
New modules Videos:
Videos that can be used for sales purposes:
Password for the videos: ps123
Solas VR Logo (you can save the image below or click to download a high res version of it)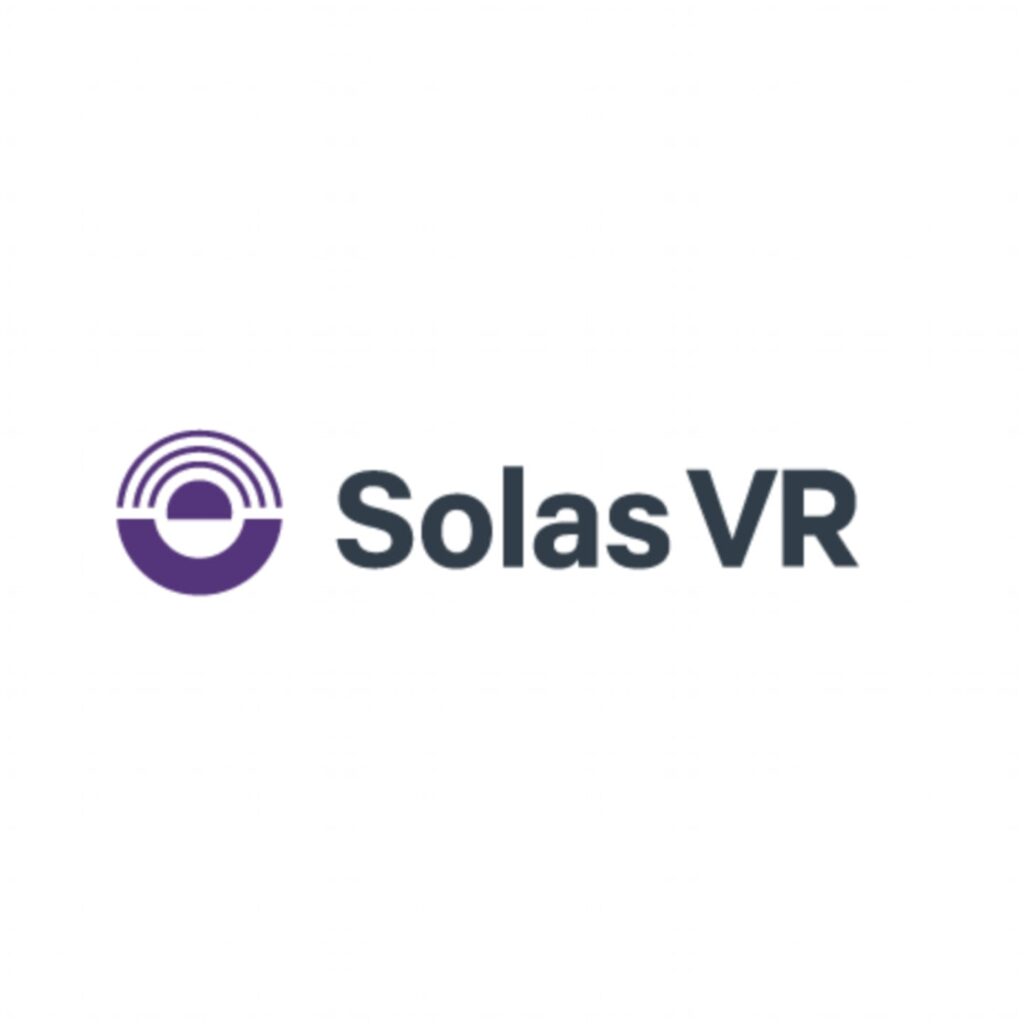 Download Logo Png  Download Logo Svg
You can also download the brand colour palette, in case you need to add more colours to your creative.
Solas VR Short Description
Solas VR is so much more than any meditation app. With guided meditations, tailored for modern people, this is the perfect option to reconnect with nature in the most authentic way. Capitalize on the power of microbreaks and boost productivity and employee satisfaction by introducing an innovate corporate tool to your company life.
Solas VR App Content Library
In the app, a registered user can access three independent pillars of content:
The meditation space: A wide selection of 360 videos capturing the nature of Ireland, that can be used in different meditation experiences. The user selects the duration, the voice of preference and the background sounds, to create a personal and unique mindfulness journey.
Weekly Wisdom: An area dedicating to reflection and self-discovery. We update this unit regularly to provide our audience with new stories and discussions to guide them into their self- improvement pathways.
Breathing space: Breathing exercises for all levels of experience. As basic and necessary for our meditation app, as the breath itself.
Image Gallery (right click to save the image)
Solas VR Video Assets
We have two different videos as explainers for our brand and services- tailored for different occasions.
Download In app Video (NEW!)
Download in app video (February 2022)
Solas VR Knowledge Hub
Our teams work devotedly to update our knowledge hub, a place where important findings about VR training, Mindfulness, Productivity are available for anyone to read. As Solas VR Meditation App is backed up with solid scientific and empirical data, it is our obligation to share them with the community.
Download our Corporate Wellness E-book (pdf form)