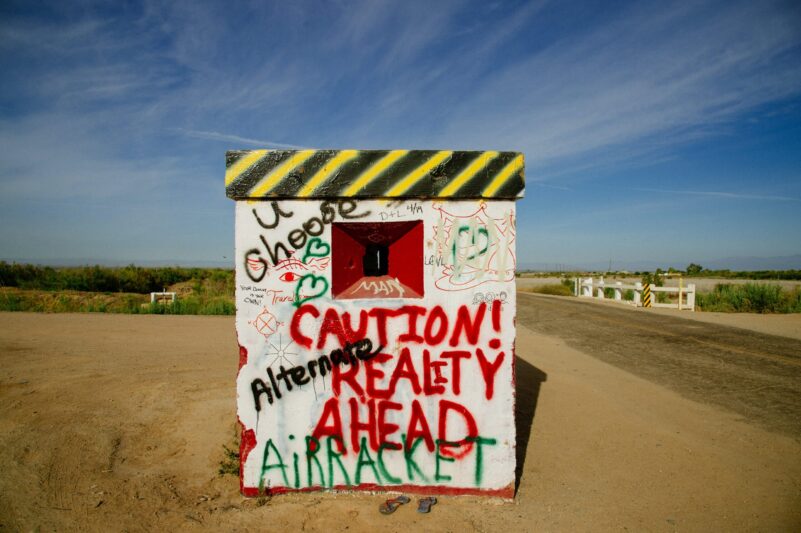 It is your turn to present the area's sales results, and you already feel stressed. You know that you are far behind your target, but you also know that you and your team did your best, given the pandemic situation. The problem is that forecasts haven't been adjusted to this new situation; Hence in this meeting, there is not one area manager having reached their goal. You take your turn, you present the results; the sales director interrupts you, screaming "I don't accept these results. You have all been incapable to do your jobs. Clear the room, I need to think about how to deal with you all."
In this not-so-fictional scenario, we witness a series of bad decisions: first, the meeting is too stressful for team members, hence their decision-making skills are tainted. Secondly, at some point in the past, someone failed to accept the -harsh indeed- situation of the pandemic and didn't update the forecasts. The sales team was trying to reach unrealistic goals, amidst a stressful setting. And, finally, the director, during the meeting bursts in screams "not accepting" these results.
What we have here is a failure to accept reality. At some point in our lives we all need some time to cope with changes, but, when it comes to business, accepting reality becomes a leadership skill. Otherwise, we delegate failure, jeopardizing the morale of the team and the performance of our company at large. A good leader has the clarity of mind to separate hopes and wishes from real situations and the power to deal with them. After all, denying to accept what is going on will not change it. Neither will our persistence in denial make things right. Good leaders can take a step back, take a deep breath and look at things bravely and as they are.
The manager of our example couldn't control himself. He was resisting reality, and he projected his frustration to the team. In the end, nobody was happy. Accepting reality takes courage and sincerity. A good leader knows how to calm themselves and avoid panic or aggressive behaviours towards the team. They can separate their thoughts and emotions and give time to their mind to create some space between thinking and acting.
In other words, good leaders are mindful.