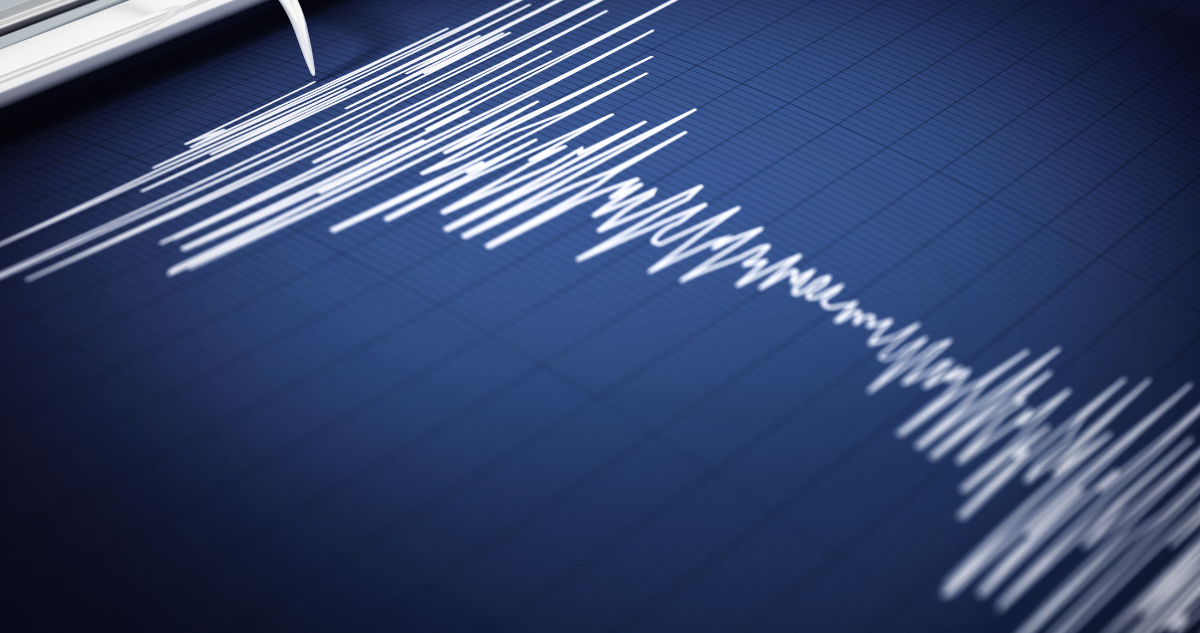 Strange days have come, a year after the war in Ukraine. The energy crisis has changed the game, and now a devastating earthquake- one that changes the face of the impacted areas in Turkey and Syria. Is this nature's payback for what we have done against it for the past decades? Let us say this: Nature is not vindictive, holding grudges against us. How could it- we are a part of nature, anyway. So, when almost everything seems ready to fall apart, how can we remain focused and calm?
We need to find the power within ourselves. Keep in mind this popular thought, that under the wavy ocean, there is calmess. The sky is always blue, even if the clouds cover it. Our mind always has a quiet, calm place, hidden behind our thoughts and emotions. The only think we need to do is to find our way to it.
So turn to your breath. Put your headset on, select the Breathing Space and connect with the air you inhale and exhale. Let your breath guide you to this calm place that you have reserved inside your mind, where the grass is green, and life is calm and beautiful. Remember, you can always get there; all you have to do is to select the 3D setting you want and to meditate for some minutes. Your inner stillness is the antidote to all earthquakes and shakes. Let's go there.